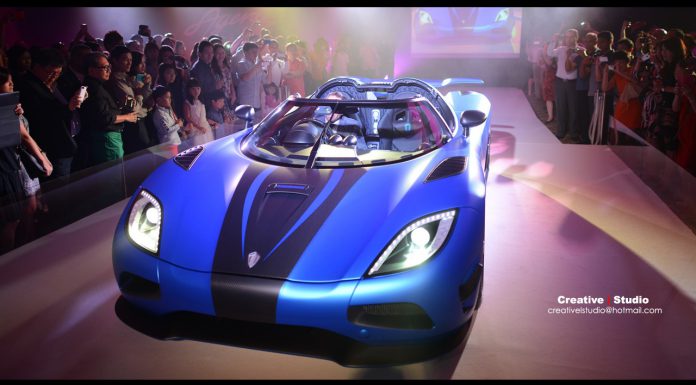 Koenigsegg has officially announced that Naza World Auto will operate as the company's sole distributor for the Koenigsegg Agera and Agera S in Malaysia and Indonesia.
Naza Group of Companies joint group executive chairman Datuk Wira SM Faisal Nasimuddin commended Koenigsegg's decision to appoint Naza World Auto as a testament to Naza's credibility and influence. "We know the customers very well because we distribute various ranges of cars. We are confident of producing good numbers for Koenigsegg. It is essentially the best brand you can have as it doesn't just personify exclusivity but also efficiency, innovation and high technology", Nasimuddin said.
The new Koenigsegg dealership will be located at the Naza World Auto Mall in Petaling Jaya, Malaysia and will include a service center and will be completed by the first quarter of next year.