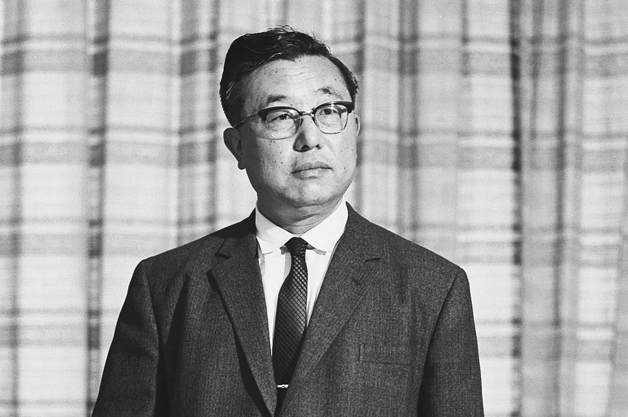 Yesterday the automotive world has lost one its best and brightest. Toyota officially confirmed today in a statement that Eiji Toyoda had passed away at the age of 100.
Toyoda, who served as Toyota's President from 1967-1982 was the cousin of the company's founder. After the sales and manufacturing divisions were unified, Toyoda also spent 10 years as the chairman for the unified Toyota Motor Corporation.
His 25+ year stint with the company saw him pioneer the development of the original Prius as well as the launch of the Lexus brand. And for those who have worked in or visited Toyota's headquarters in Toyota City, you have only Eiji to thank.
After his retirement in 1992, he continued on as an honorary chairman offering his advice and experience to those who succeeded him. Eiji Toyoda died of heart failure at the age of 100. Rest in peace.