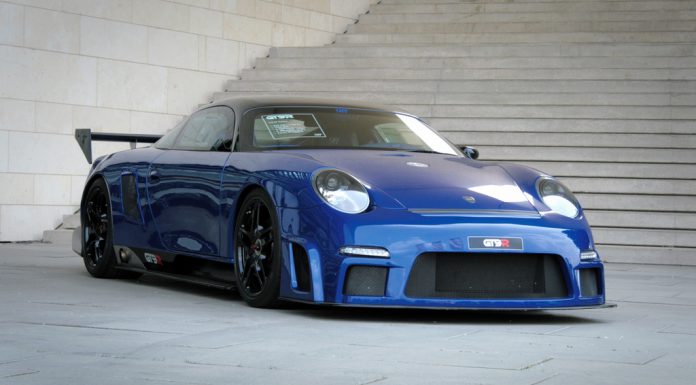 9ff, the German tuning company responsible for some of the most insane Porsche tunes ever created has officially filed for insolvency. This announcement comes on the back of fellow Porsche tuner SpeedArt filing for insolvency as well as Gumpert and Wiesmann in recent weeks.
Insolvency lawyer Carsten Koch has been assigned by the Dortmund District Court to oversee 9ff in the coming months. If the company is unable to find any additional investors soon, then 9ff is likely to be declared bankrupt.
Arguably the most famous car produced by 9ff is the 9ff GT9 and GT9-R. The 9ff GT9-R features a 1,120hp, 4.0-liter flat-six cylinder engine featuring two turbochargers. The 9ff GT9-R can sprint to 100km/h in just 2.9 seconds, 0-300km/h in under 16 seconds and has a claimed top speed of 414km/h.