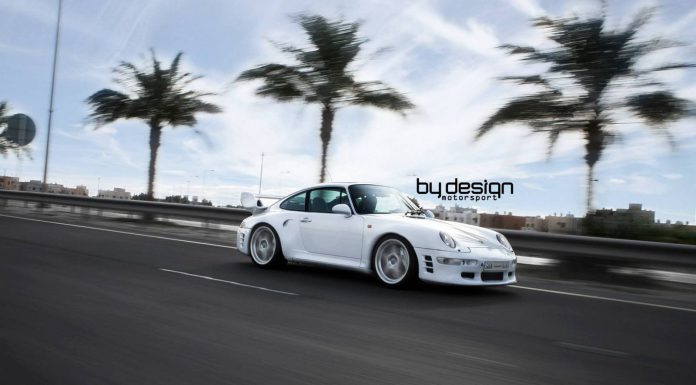 In the world of Porsche 911 tuning, no company does it better than Ruf. In fact, Ruf's transformations are so thorough that the company is considered as a completely individual supercar manufacturer.
In the past few decades, Ruf has been upgrading some of the most iconic Porsche 911s and one of their most notable upgrades is based on the standard Porsche 993 Turbo. Dubbed the Ruf R Turbo, the car delivers over 500hp from its 3.6-liter bi-turbo six-cylinder engine also delivering 740Nm of torque.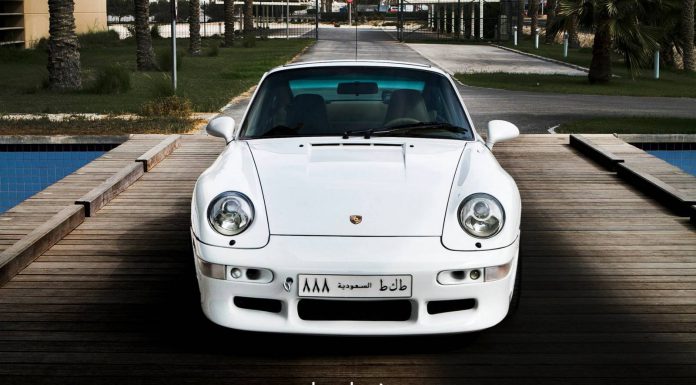 The following gallery showcases the car in all of its insane glory!