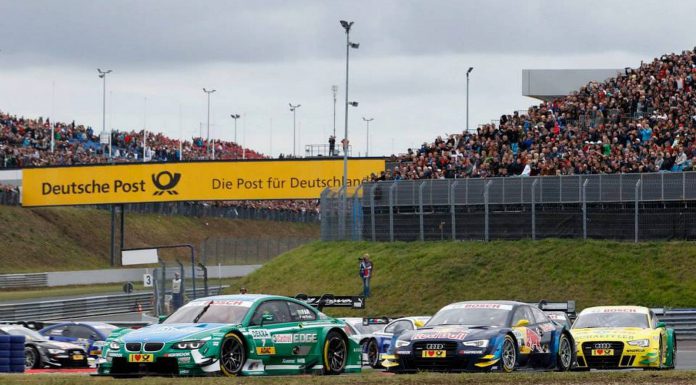 It was a historic victory for BMW at the etropolis Motorsport Arena Oschersleben with Brazilian driver Augusto Farfus giving them a win during the 400th DTM race. Farfus will now face Mike Rockenfeller who is leading in points; the two have only two races left in the season to settle this battle.
As for reigning champion Bruno Spengler, his chances of retaining the title are even slimmer since he finished the race without scoring points and thus is no longer in contention for the title in the two remaining rounds of the season. Audi driver Rockenfeller is leading with 124 points, followed by BMW's Farfus with 91 points while Christian Vietoris of Mercedes-AMG comes third with 71 points. Spengler has 67 points and placed 5th in the leaderboard.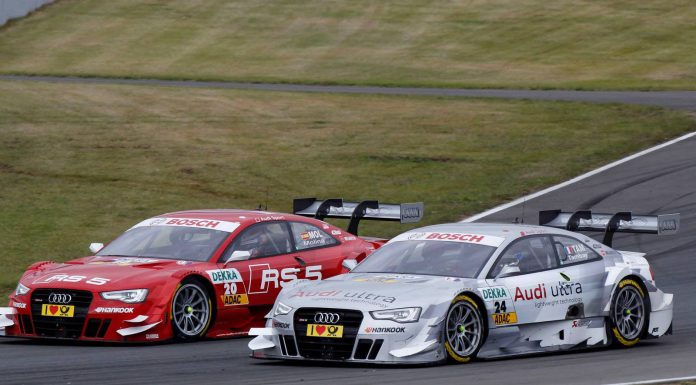 Spengler had finished first during qualification but officials nullified the race results owing to the fact that Spengler had used a tyre that was only admitted for the fourth heat during the third qualifying heat already. As a result, the stewards of the meeting dropped him five places on the grid. The next race will be at Zandvoort on September 29th before the season comes to a close at the famous Hockenheim circuit on October 20th.
Bad luck continues to follow Spengler even after losing his pole position, after retiring from yesterdays race. He collided on lap 38 with his Canadian compatriot Robert Wickens of Mercedes-Benz. The officials later put the blame on Spengler and imposed a grid penalty of two places for the upcoming race on September 29th.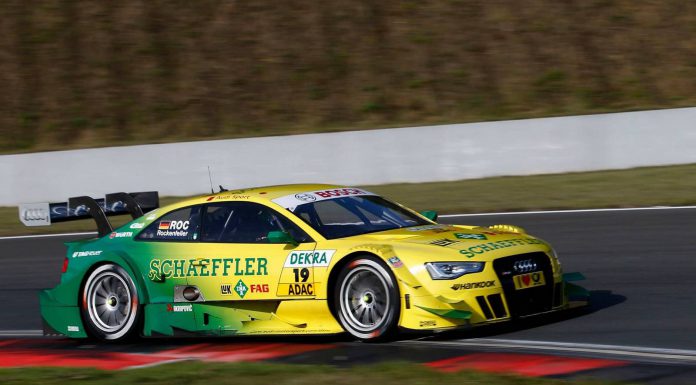 Drivers Quotes:
Winner Farfus said; "My great start was the key to success. I overtook Jamie Green right away and I was in front. The stops were perfect, too. I am overjoyed. We still have a mathematical chance of winning the title and that is what we will be fighting for."
Rockenfeller said; "Today, Augusto was in a class of his own," he said. "Of course, I want to win the DTM title, preferably already at Zandvoort. But when that doesn't work out, I will be more than happy to wait until Hockenheim as well. Everyone knows that you have to finish the race in order to score points."