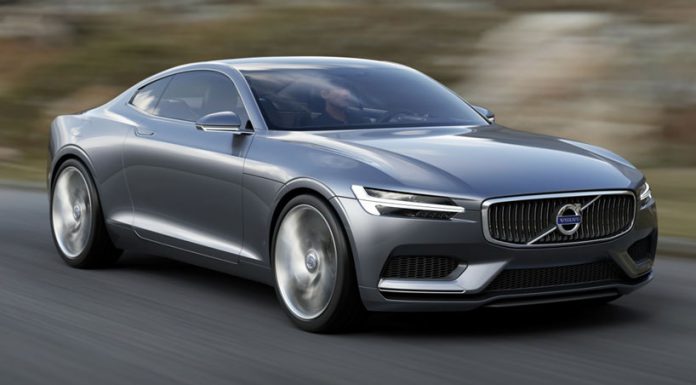 Reports about Volvo considering a move upmarket and creating a rival to the awesome BMW 7-Series aren't new. However, following the debut of the Volvo Concept Coupe at the IAA Frankfurt Motor Show 2013, those rumours have reignited the possibility of a new range-topping Volvo being on the horizon.
The man leading the charge for Volvo creating a BMW 7-Series and Audi A8 rival is Chairman of both Geely and Volvo, Chinese billionaire Li Shufu. He believes that the key to the future success of Volvo is to further target the growing Chinese market and he hopes that China could help Volvo achieve 800,000 annual vehicle sales by 2020.
However, Shufu's interest in pushing Volvo upmarket has been hit with strong disagreement amongst Managers at Volvo. For example, Hakan Samuelsson believes that the risk of abandoning Volvo's safe image in favour of battling German's most luxurious car manufacturers is too great a risk.
One senior Volvo executive said, "We told Chairman Li we should stay away (from a luxury flagship sedan). It's too long a journey to make with little hope for a quick return. We think it's better to spend your money in areas where we can make a difference. We told him that, and I have the feeling he buys into that."
[Via Reuters]