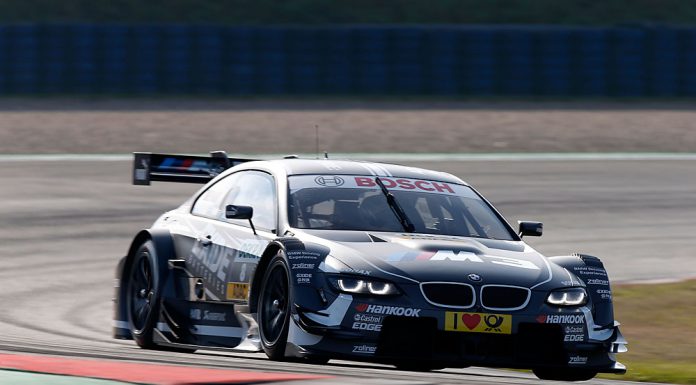 The winning spirit had engulfed the BMW paddock shortly after qualification for the eighth round of the DTM race this season at the Motorsport-Arena in Oschersleben. Bruno Spengler had finished first in his BMW ahead of Audi driver Jamie Green. The Franco-Canadian had secured pole position with a lap time of 1:20.140 minutes.
That winning moment was only short lived as the officials nullified the race results owing to the fact that Spengler had used a tyre that was only admitted for the fourth heat during the third qualifying heat already. As a result, the stewards of the meeting dropped him five places on the grid.That means, Spengler will start sixth today, and it also meant that Audi driver Jamie Green climbed up to pole position.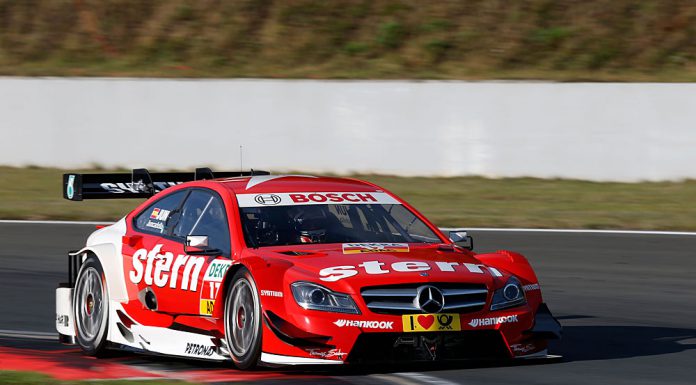 Augusto Farfus will start second on the grid up from third while championship leader Mike Rockenfeller will start third up from fourth place. During this 400th DTM race, the front row has chosen to start with softer option tires while Rockenfeller (Audi), Dirk Werner (BMW) and Filipe Albuquerque (Audi) in third, fourth and fifth place will start on standard slick tires from Hankook.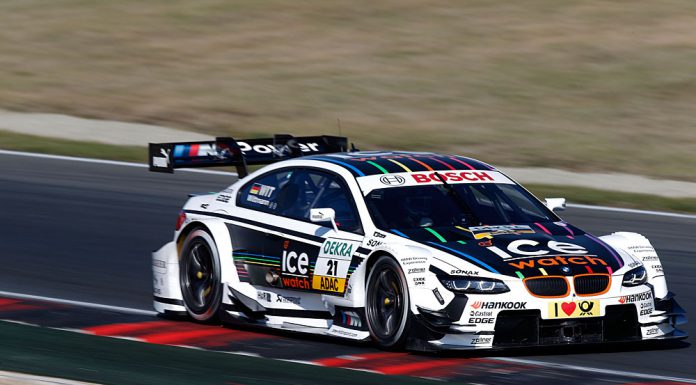 In the race, every DTM driver has to use the softer tyres once; softer tires are known for faster lap times. If race control declares the race as wet, the tire rule is no longer binding. The race starts at 13:30 hrs, so be sure to check back for more photos and the results.