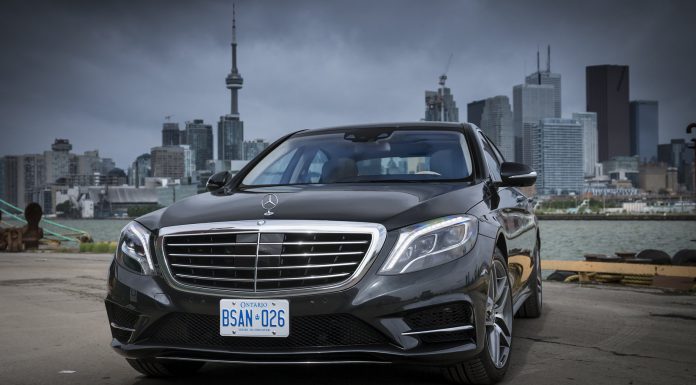 The range-topping Mercedes-Benz S-Class Pullman has yet to be revealed but Mercedes-Benz has already announced just how much the car will cost.
Daimler boss Dieter Zetsche said at the IAA Frankfurt Motor Show 2013, the Pullman "will occupy the €200 – to €250,000 position, and will not just be the ultimate expression the S-class as a model, but of what Mercedes can offer as a brand.
It has become clear to us during the gestation of the current version that the S-class is considered 'the car' in the full-sized executive segment: the pre-eminent power in the class," Zetsche went on. "As Mercedes grows in stature and success globally, so the potential of the S-class grows."
2014 Mercedes-Benz S500

If the Mercedes-Benz S-Class Pullman does cost 250,000 euros, then that equates to around $330,000 in the U.S. But what new features will the Pullman feature to justify that hefty pricetag?
As it stands, the recently facelifted and upgraded 2014 Mercedes-Benz S-Class is available in 5116mm or 5246mm lengths and for most people, a five-meter long car would be long enough. However, the 2015 Mercedes-Benz S-Class Pullman will be even bigger stretching between 152 and 304mm longer than the standard model depending on specification. When it's all said and done, the 2015 Mercedes-Benz S-Class Pullman will near the six-meter mark.
In order to shift this beast at appropriate speeds, it's predicted Mercedes-Benz will fit it with a massive twin-turbocharged V12 engine developing in the region of 600hp. Following this, a hybrid powered 2015 Mercedes-Benz S-Class Pullman is expected. Expect dramatic changes in the interior as well.
[Via Autocar]