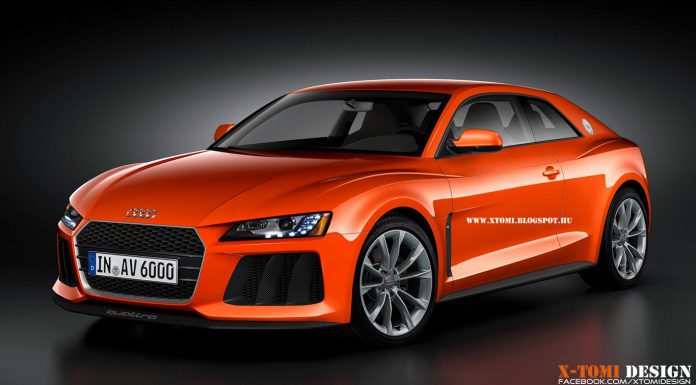 Just a day after reports emerged suggesting that the Audi Sport Quattro could hit the production line, X-Tomi Design has put together a handful of renderings showcasing what the road-going car could look like.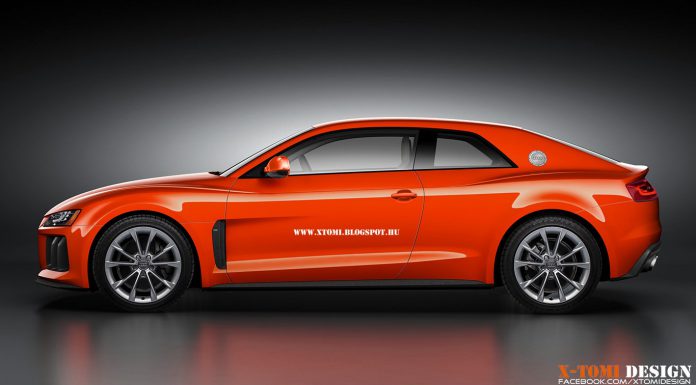 Generally speaking, much of the new Audi Sport Quattro looks production-ready, especially its rather non-flashy interior. However, there are just a few components which would inevitably have to be tweaked before the car hit the production line.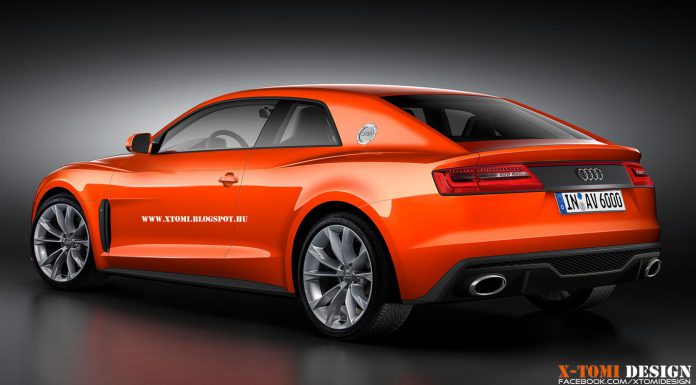 In the following renderings, X-Tomi Design fitted the Audi Sport Quattro with some much more conventional headlights as well as a slightly modified front grille. Additionally, the car is riding on a set of more conventional wheels.
The Audi Sport Quattro Concept is built as a plug-in performance hybrid developing 700 hp and 590 lb-ft of torque. 560 hp will come from a twin-turbo V8 with the remaining 140 hp from the electric motor. It gets a modified eight-speed tiptronic transmission to put that power to the ground. Despite a 1,850 kg total weight, the Audi Sport Quattro Concept takes 3.7 seconds to reach 60 mph, on the way to a top speed of 189 mph.
2014 Audi Sport Quattro

Much of the styling inspiration was taken from the original Quattro built back in the 1980s. The rally version of that car went on to many victories in WRC as well as the 1987 Pikes Peak hill climb at the hands of Walter Röhrl.
[Via X-Tomi Design]