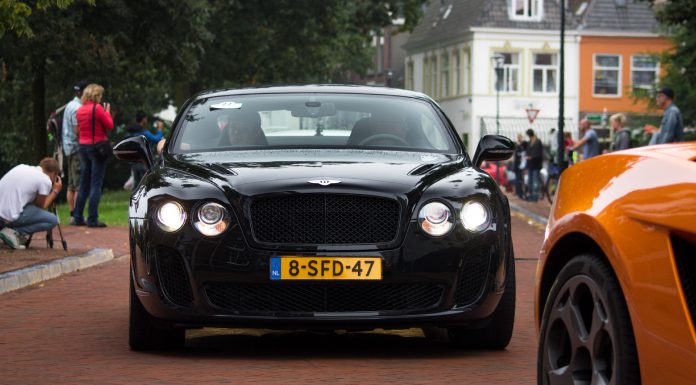 Saturday the 7th of September, and the 8th Blauwvinger Rally is taking place in Zwolle, The Netherlands. The charity event was created in 2006 and is an initiative of entrepreneurs and car enthusiast. They want to give (chronically) ill children a special day, a very noble cause I am sure you will agree.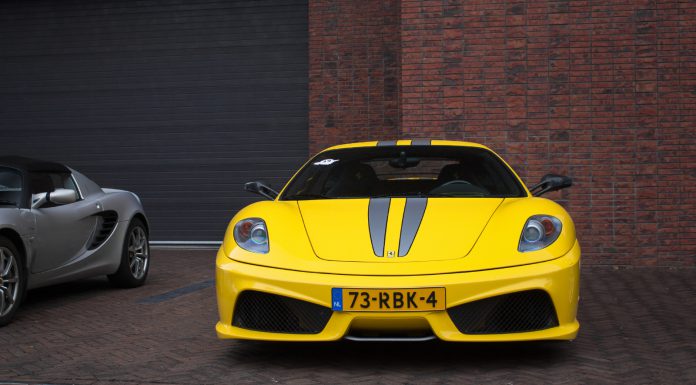 As you will see from the gallery, some very special cars participated in the event and resulted in the event being one to remember and a great day out for all those involved. The Mercedes SLS with its doors hovering open is always a crowd pleaser and no one can deny the beauty of a Giallo Ferrari Scuderia!
In total there were over 40 participating cars both old and new and we hope that this event will continue to grow from strength to strength over the years to come!