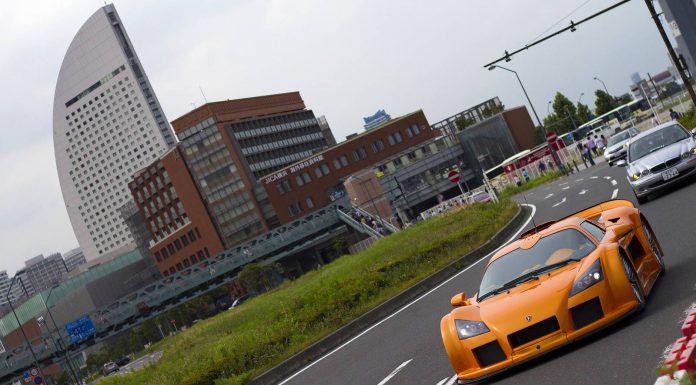 GTspirit's latest Photo Of The Day comes courtesy of Aki Car Photography and features the chassis #1 Gumpert Apollo recently spotted far from home in Yokohama, Japan!
As a reminder, the standard Gumpert Apollo tips the scales at just 1,100kg and is available with a selection of different engines variations. All Apollos use a bi-turbo 4.2-liter intercooled Audi-sourced V8 engine with the base model pushing out an impressive 641hp. The Gumpert Apollo can then be ordered with a 690hp powertrain as part of the Sport version.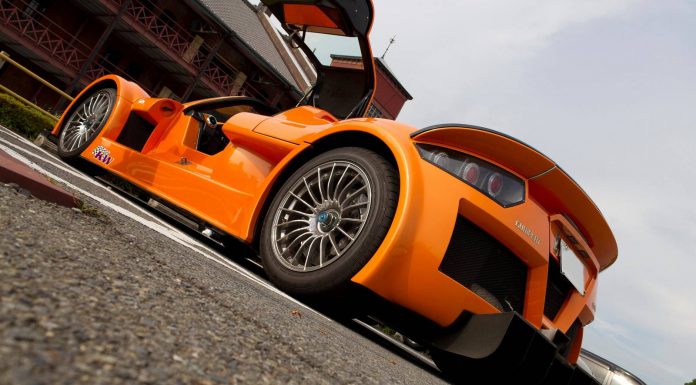 The Gumpert Apollo line-up is then topped off with the Race version which delivers a brutal 789hp! When it's all said and done, the Gumpert Apollo can reportedly hit 100km/h in just 3.1 seconds and a top speed of 360km/h.
While the Gumpert Apollo certainly is impressive from a performance standpoint, it was recently revealed that the small automaker had slipped back into bankruptcy for the second time in the past year.