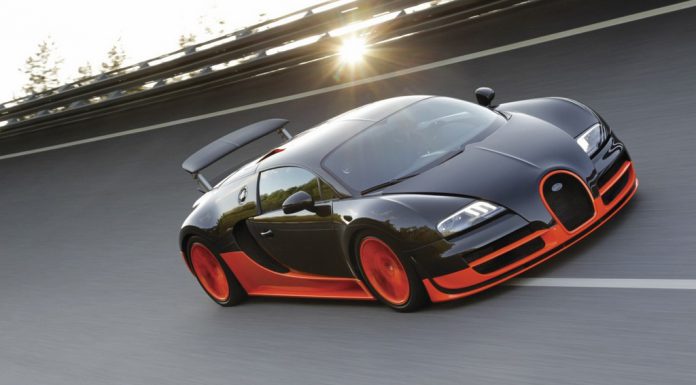 With Bugatti recently confirming that development of a Bugatti Veyron successor had commenced, it's inevitable that the company is keen to shift the remaining Veyrons as soon as possible.
Bugatti has always had plans to sell 450 units of the Veyron, with 300 of those being coupes and the remaining 150 being the exclusive Grand Sport model. New reports have emerged suggesting that Bugatti is edging ever closer to reaching that mark with just 60 units remaining. As you may recall, the final Bugatti Veyron was sold in September 2011 and with all Super Sport models being accounted for, only units of the Grand Sport remain.
Bugatti Veyron Grand Sport

Throughout its near 10 year production run, the Bugatti Veyron has met its fair share of controversy and has been offered in a seemingly endless number of special editions and one-off variants. However, through it all, the Veyron has cemented itself as a true supercar game-changer and in Super Sport spec, is the world's fastest production car.