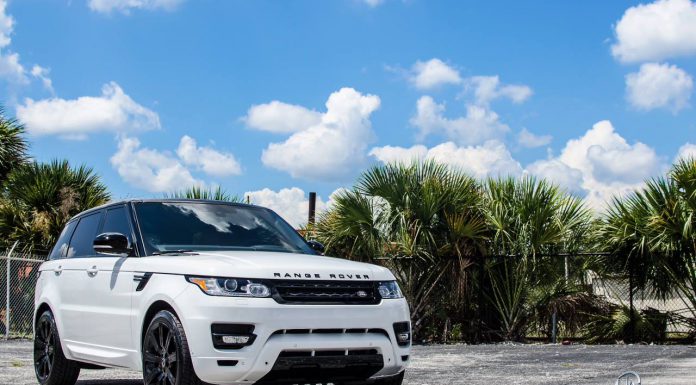 The sought-after look used to be blacked-out everything, known as "Murdered Out." Nowadays, we're seeing plenty more Luxury and Supercars owning the streets in what the car world has dubbed, the Stormtrooper.
The origin of the name are exactly where you think it's from, and bearing resemblance to the Stormtrooper is this Range Rover Sport by Ultimate Auto in Florida.
This brand new Range Rover Sport is rocking the Stormtrooper look with painted white trim and black accents. 22″ Stormer style wheels also add to the overall look.
The completely re-designed Range Rover has surpassed its predecessors by offering new customer-focused technologies, and an aluminum-based architecture resulting in an SUV weighing only 2000kg, which is more than 500kg less than its predecessor.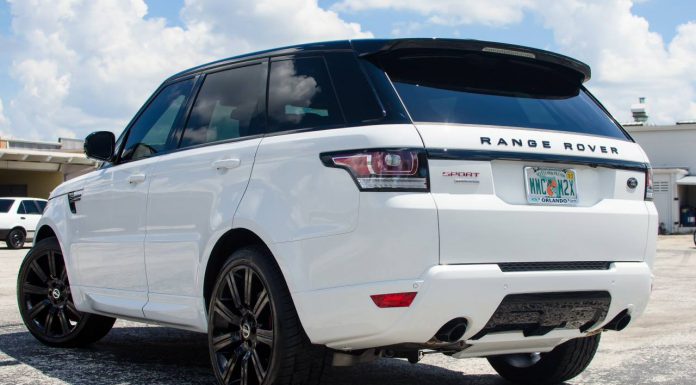 Ultimate Auto has created a beautiful machine that's ready for the road. If only Darth Vader would swap out his current fighters for some of these! It's all about riding in style with the Range Rover Sport, and this look just enhances the already aggressive Range Rover Sport.