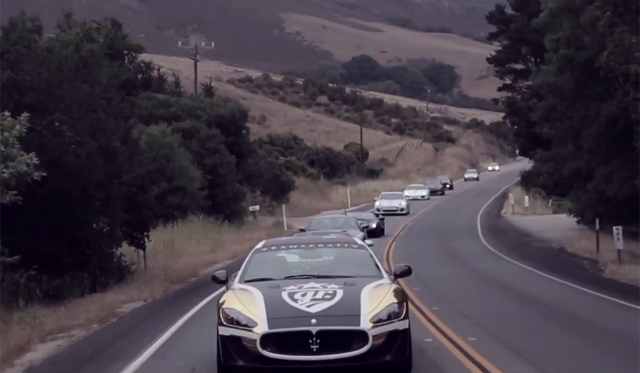 A new documentary showcasing this year's Goldrush Rally is currently in the works and the first official trailer has just been released and can be seen below!
[youtube]http://www.youtube.com/watch?v=KIXgLgPZbBs[/youtube]
As with all previous Goldrush Rallies, this year's event saw some incredible supercar action as well as one horrific McLaren 12C Spider crash in Eastern Texas.
The documentary will have its premiere on November 7th!