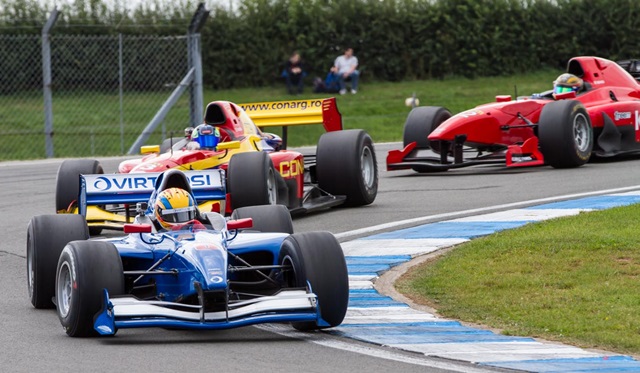 Superstars World revisited Donington Park this weekend for Round Six of the eight round championship. Normally the championship hosts an array of cars in excess of twenty five. However for this round only seventeen were in attendance. It is the third year that it has taken to the Donington Track.
This weekends line-up included an Audi RS5 which boasts a 4.2 litre V8 Engine, 450 HP and 430 NM torque. Several BMW M3 4.0 litre V8 engine with 480HP and 400 NM torque one of which was driven by Colin Turkington who is currently running in fourth position in the British Touring Car Championship. The Mercedes C63 AMG with a 6.2 litre v8 Engine, 543 HP and 600 NM torque and the Chevrolet Camaro with a 6.2 Litre LS3 engine, 470 HP and 637 NM torque.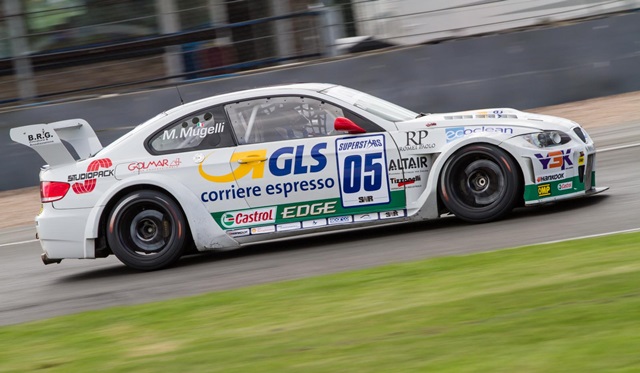 Also supporting the Superstars World Championship were AutoGP and GTSprint championships. As with the Superstars line-up there is a huge number of over forty cars entered in the series but unfortunately only eight were in attendance for the GTsprint at Donington Park.
Last years British round saw BTCC driver Tom Onslow-Cole take a guest slot in the championship. This time around it was the turn of Colin Turkington who currently drives the Ebay Motors BMW in the BTCC.
Race day consisted of two 25'+1 lap races with Pole position taken by No 27 driven by Ferrara. BTCC star Colin Turkington started from sixth on the grid. He set a fast pace throughout the practice sessions and seemed a little frustrated with his starting position.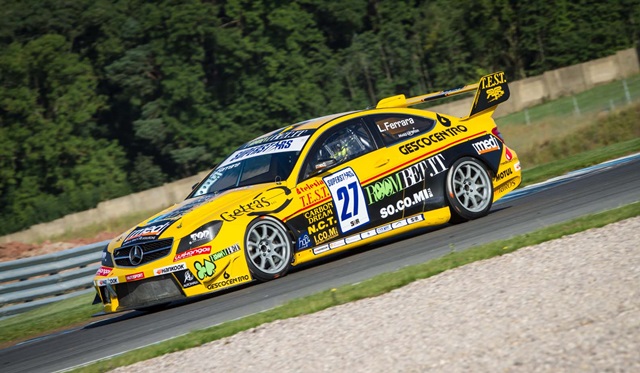 The first race of the day was quite eventful with Luigi Ferrara winning in his Mercedes. Ferrara took Pole position and led the race from start to finish. Towards the end of the race Romanini's Lexus had an engine failure and resulted in the car dropping oil on the track at the Melbourne hairpin. This resulted in several cars spinning and hitting the oil, creating mayhem further down the field.
Pole position of race two went to No 6 Trenti in the BMW M3.
The starting grid of the second race saw one of the diver No 8 Ascani take to the grid sit on the floor with his steering wheel as his car wouldn't be ready to start from his twelfth position on the grid. The race win by Morbidelli saw him shoot to the top of the leader board in joint first with Biagi who finished the race in second position. Morbidelli has won five out of the last six races.
The championship now heads to Imola at the end of September where Audi and Mercedes will fight towards the championship win.