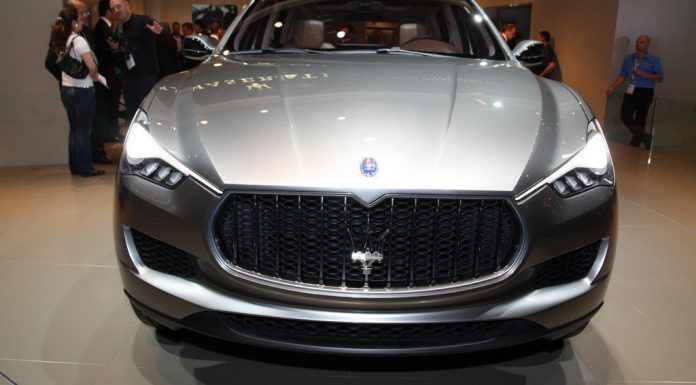 Fiat has announced that it's set to invest almost 1 billion euros by the end of this year to help begin production of the first Maserati SUV. The money will pour into the Turin Mirafiori factory and the news was soon confirmed by Fiat CEO Sergio Machionne.
This large investment will help provide an extra burst of energy and a new lease on life with it set to pump out more profitable cars to build for markets around the world.
This announcement comes just after it was revealed that Maserati had received around 17,000 orders in the first seven months of 2013. These figures are very impressive and they're only set to improve further for Maserati in the coming years.
Late next year, the 2015 Maserati Levante SUV will debut. The Italian automaker hopes that when production of the Levante is in full-motion, it'll be producing and selling between 10,000 and 15,000 units each and every year.
When it's all said and done, Maserati could achieve up to 50,000 units annually, a plan which was first revealed by Fiat Group CEO Sergio Marchionne back in 2011!