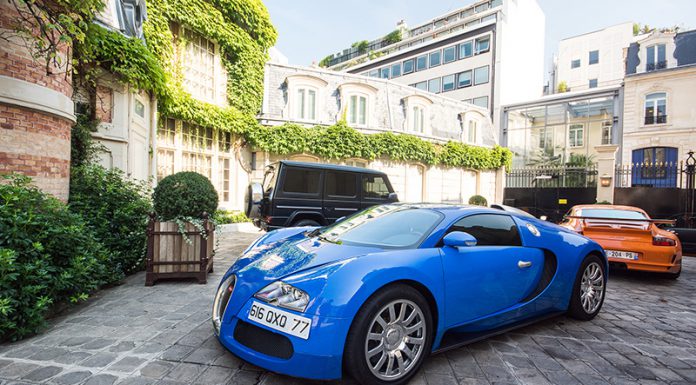 Two years ago the French National Police seized 11 supercars belonging to Equatorial Guinea's, Teodoro Obiang Nguema Mbasogo, the longest serving leader in Africa. Amongst the extensive list of exotic cars included, two Bugatti Veyrons, Ferrari Enzo, Ferrari 599 GTO, Maserati MC12, Porsche Carrera GT, and Rolls-Royce Phantom were seized. The seized cars were auctioned off earlier this year in July at the Drouot auction house in Paris.
Of the hundred attendees, Instagram celebrity Ak4am, one of the founders of Midnight Club Paris, was present to place bid. Digitally known, on his Instagram account for his passion for cars, guns, watches, and adorably furry cats, Ak4am, formally known as Akram Ojjeh, won the bid for one of the two Bugatti Veyrons seized.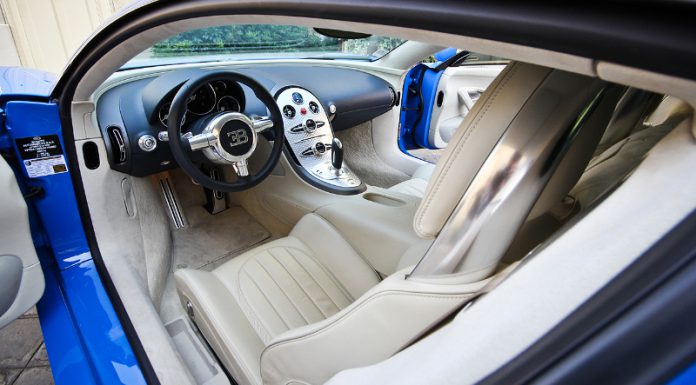 This particular Bugatti Veyron, unit #50, on the exterior sports a two tone Blue Bugatti and Light Blue Bugatti paint scheme. In complimenting the exterior, the interior is outfitted in a Magnolia and Azzurro combination.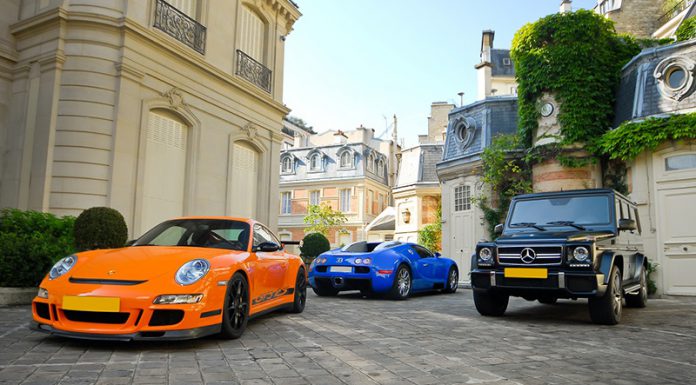 Through a mutual friend, chtiphotocar had the honour of shooting the supercar. While on set, Akram was more than happy to start up the his new Bugatti on video.
[youtube]http://www.youtube.com/watch?v=sHBj-kmhL3w[/youtube]