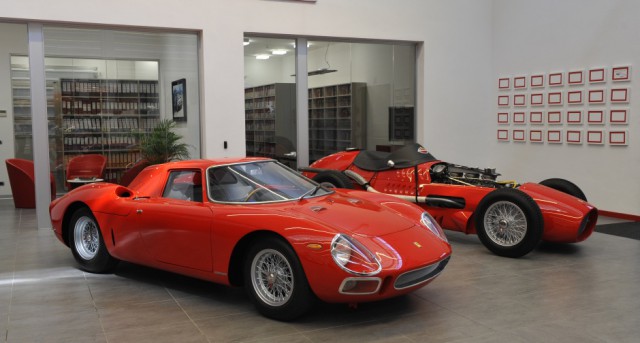 10 years ago Ferrari created a very special and very important department solely dedicated to preserving the heritage of the world most famous marque. Ferrari Classiche was established in the old foundry at its beautiful Modena factory to maintain the originality of classic Ferraris going so far as to return and restore cars to their original form using original parts and the expertise that only Ferrari specialists possess, resulting in the value of the vehicles to increase.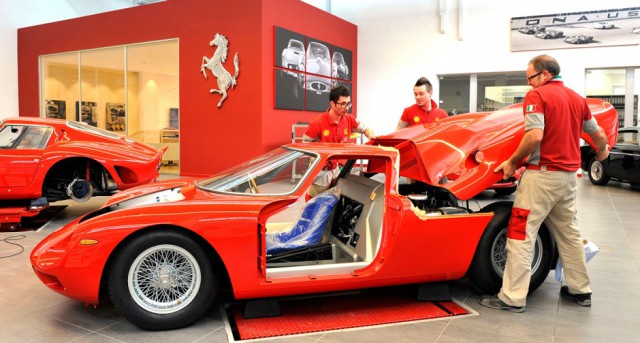 Ferrari Classiche will not however work on any car they have produced but have a very specific criteria as to cars they will work on. They are chosen on rarity, pedigree and originality. Rarity is something that almost all cars Ferrari built between 1947-1970 possess as only 7000 cars were built in that time span. Originality is not as clear cut, cars that had engines swapped for different sizes or numbers of cylinders or coupes that were converted to convertibles that were not worked on by Ferrari loose the all important title of 'Original' and would be lucky to see a spot in the Classiche Workshop.
So how did Ferrari celebrate the 10th birthday of Classiche? They restored one of the prettiest cars ever to leave the Modena factory, the 250 LM. This car, chassis 6051, was originally delivered via Maranello Concessionaires to Viscount Portman and in early 1965 it was being raced by Jackie Epstein, the son of famous British sculptor Sir Jacob Epstein. That year and the next, it was another regular private entry in sports car races worldwide.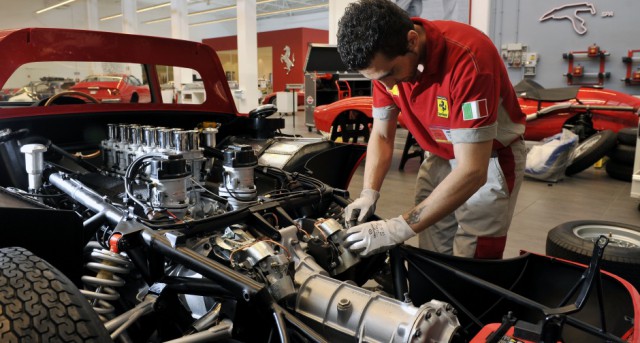 In 1967 the owner at that time, David Prophet, opted to modify it with the high-penetration nose developed by Drogo plus a variety of spoilers.
Of course this meant the car was not original so the current (and very lucky) owner of the car commissioned the car to be sent to Ferrari Classiche and be returned back to it's original specifications, as the car was when delivered in September 1964. After many many painstaking hours of work, including the addition of the original shaped nose, the car was returned to its former glory and looks fantastic. The car is valued higher than it was prior to restoration by the Classiche department.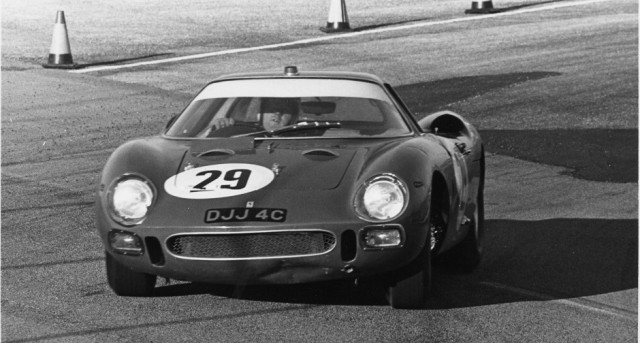 [Source: Classic Driver]