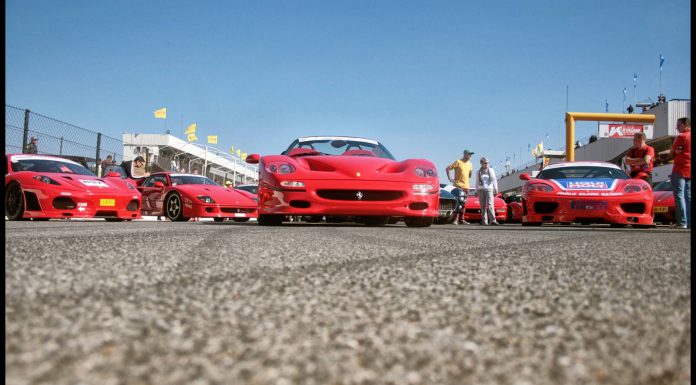 This is South Africa's biggest supercar event called the Ferrari Day and organized by the Southern Equatorial Ferrari Automobile Club. It took place a few weeks ago in July and luckily Divyesh Dajee of Divio Photography in South Africa took care of all the photography work!
You may remember us covering the same event from last year where a couple of unique Ferraris made an appearance. This year, there was a Ferrari 250 GT SWB, the F12 Berlinetta, F50, 599 GTB Novitec, 550 Barchetta, 599 GTO, F430 16M, F40 and the Dino.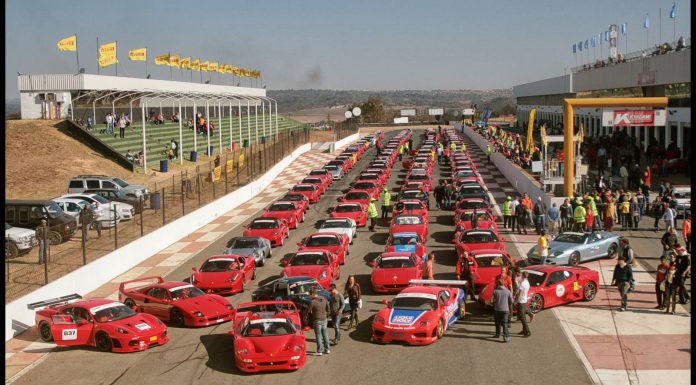 The event took place at the Kyalami Grand Prix Circuit with over 150 Ferrari's in attendance and over 500 spectators in attendance. With that said, feast your eyes on the gallery below!