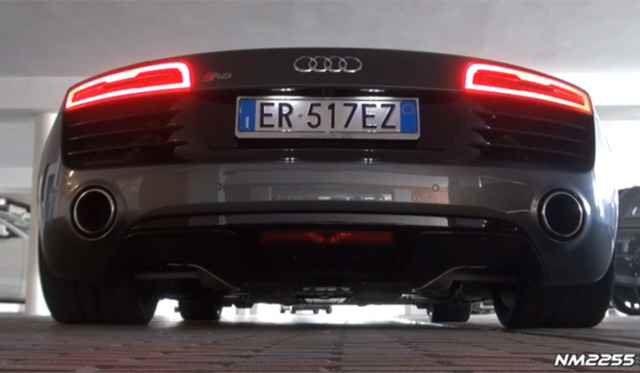 NM2255 on YouTube has just released the following high-octane drive he went on in the brand the 2014 Audi R8 V10 S-Tronic through Porto Cervo in Sardinia.
[youtube]http://www.youtube.com/watch?v=BQPTfbDwNgs[/youtube]
Included in the video are some absolutely insane high-paced accelerations and overtakes as the all-wheel drive German supercar absolutely destroys these scenic mountain roads. As a result, it's certainly a video well worth watching with the exhaust note alone on downshifts alone enough to get us excited!