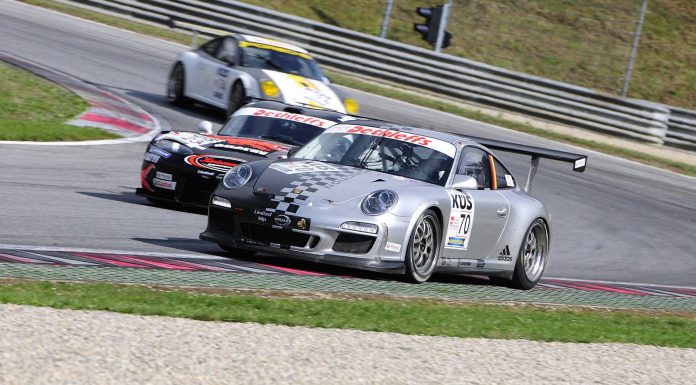 AVD Race Weekend took place last weekend with the 100 miles Austria Trophy at the Red Bull Ring in Austria. The event started back in 2011 and has so far seen a wide range of participants pass through. The event comprises of several racing series such as the DMV Touring Car Challenge and provides an interesting mix of GT and touring races.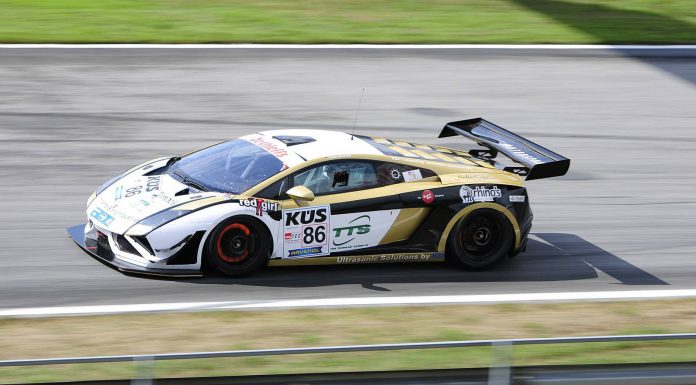 The Sports Car Challenge Austria comprises of open sports prototype cars. Fitted with 500-horsepower power units these sports cars go around the course driven by professionals from the DTM. There is also the Volkswagen Castrol Cup which made its debut in this AVD Race Weekend during this event. It comprises of 25 identical VW Golf's each with 260 hp. Lastly is the European Superkart series that comprises of smaller cars.
The following Mega gallery shows an overview of the entire race weekend with all photos taken by our photographer friend Michael Jurtin, enjoy!