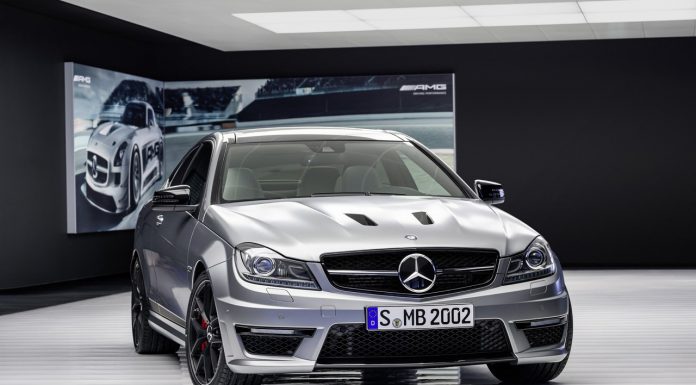 In a rightfully proud press release, today Mercedes announced they have sold over 10 million examples of their famous C-Class.
The C-Class made its debut back in 1982, with the current generation model selling over 2.3 million units alone. The majority of the C-Classes were sold in Germany, China and the United States — where it has been the top selling Mercedes-Benz model for quite some time.
"The Mercedes-Benz C-Class is a global success story. Sales of over 10 million C-Class cars speak for themselves." said Dr Joachim Schmidt, Executive Vice President, Sales and Marketing "Launched as the 'Baby Benz', it is now one of the most popular cars in the premium segment."
Such strong sales means good things for us enthusiasts, as Mercedes will continue to pump out brutal sounding C-Class AMGs as long as demand continues.And don't forget the savage C63 AMG 507 Edition.
You can head over to the Mercedes-Benz website for a full run down of the press release, if you so desire.
Source: Mercedes-Benz
Note: C63 AMG 507 Edition pictured