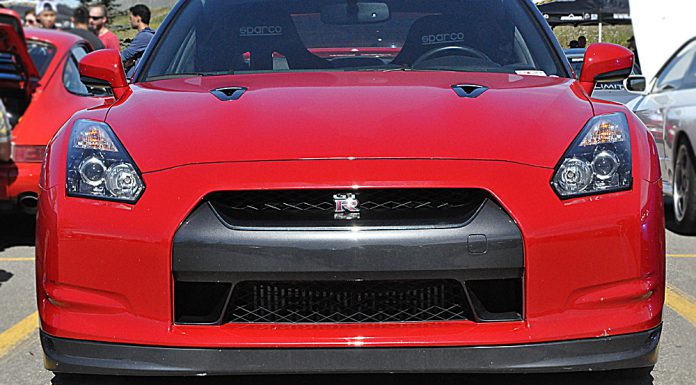 On Sunday, August 18th, 2013, the Illmotion show & shine car event was put into full swing. The show is in its third year and is growing in popularity every year.
Based out of Calgary, Alberta, Canada, Illmotion was founded by a group of friends who felt the need to give the car scene in Calgary a much needed boost.
As car enthusiasts, there will always be some sort of appreciation for a modified car no matter the make or model. Illmotion was introduced to expose local car enthusiasts to the various project cars/builds and car shows/events that bring all sorts of enthusiasts together who share the same love and passion for this lifestyle.
This year, GTspirit took a trip to the Illmotion show to take a look at some of the coolest aftermarket cars in the city where the car scene is very significant. In addition the many individuals who brought out their own cars to the show, Tunerworks was also present with four of their latest projects. The Tunerworks team showcased a Ferrari 599GTB, Porsche Cayenne Turbo, Dodge Challenger 500 and BMW M3 with an ESS Tuning Supercharger.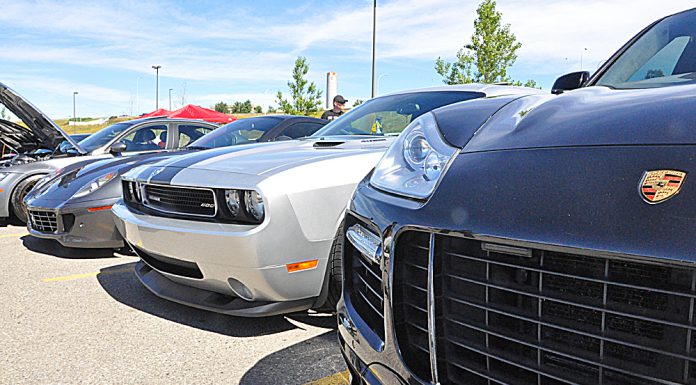 According to Rob Leech, one of the technicians at Tunerworks, the M3 they brought is the ultimate sleeper. On the outside it looks relatively stock. But with the supercharged motor, exhaust and other performance mods, it pushes out over 640hp.
"In this city it doesn't take much to attract the police," Leech said. "A flashy car will attract the police. This M3 will take on the 599, but nobody would ever guess unless they looked under the hood."
After talking with the Tunerworks team, they have agreed to let GTspirit visit their facility for a tour and to check out some of the projects in their shop.
VEX Performance was also present with their Alpha 9 GT-R. They raced the GT-R in ZR Auto's Race the Base event in 2012, pushing their modified R35 GT-R up to 349km/h (217mph.)
Some other notable cars at the event were: A Scion FR-S with the new Rocket Bunny bodykit, Modified BMW M3's, Subaru WRX STI's, a COBB Tuning GT-R and an Acura NSX.