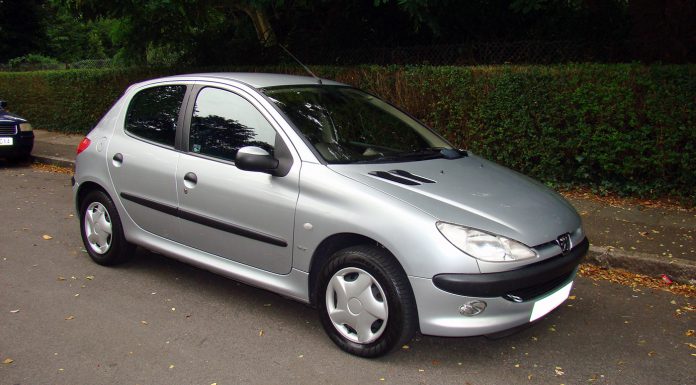 What is the meaning of life? Well, according to the following car advertisement it's about having a family and continuing your family tree. However, can one achieve such a goal? Well, by purchasing this used Peugeot 206 1.6 GLX of course!
In what can only be described as one of the weirdest car advertisements we've ever come across, the owner claims that the Peugeot 206 1.6 GLX has been "scientifically proven" to titillate women and arouse men into "sexy time". The advertisement then goes onto claim that the Peugeot 206 1.6 GLX was produced in France in 2001 to balance the controversial election of U.S. President George Bush and the launching of Windows XP.
Additionally, this Peugeot 206 1.6 GLX features an automatic gearbox, working air conditioning and heating and most amazingly, windows and wing mirrors which "quickly move due to electricity" (wow!). The car features no scratches, stain marks of spillages on the seats, dashboard and headliner which obviously leaves open the question if the current owner started his family in this very vehicle.
Currently located in the United Kingdom, the car has a current bid price of 460 pounds.
[Via eBay Motors]