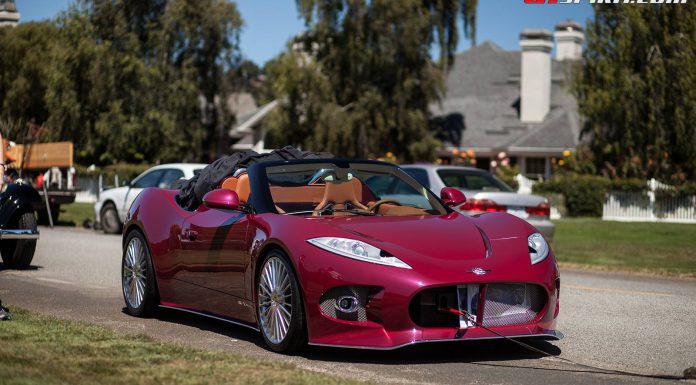 Perhaps one of the biggest highlights for many at the Monterey Car Week 2013 is actually getting to see some of the priceless concours motors out on the road, taking part in the Pebble Beach Tour d'Elegance!
The event was introduced to allow spectators the chance to witness the beauty of these cars in motion. It traces portions of an original 17-Mile Monterey Drive, traversing nearby mountains and valleys with a small pauses for a time in charming Carmel-by-the-Sea.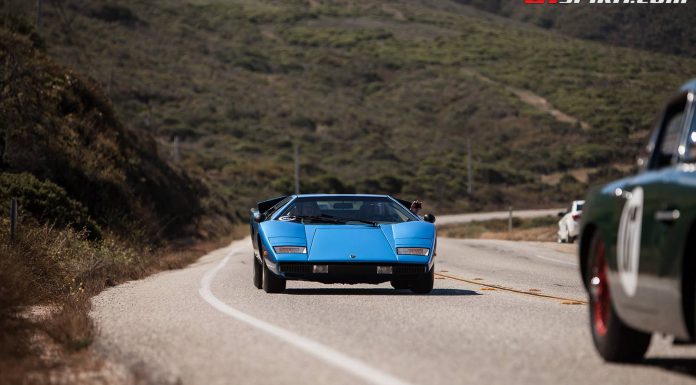 This year incorporated a lap around Mazda Raceway Laguna Seca for the first time in 10 years. Tour participants enjoyed a catered gourmet lunch, a champagne celebration at the finish and commemorative gifts.
Those that took part in the event get favourable treatment in the event that a tie takes place during the judging of the main Pebble Beach event. As you would expect, this provides a major incentive for competitive participants as well as a good excuse for a scenic cruise!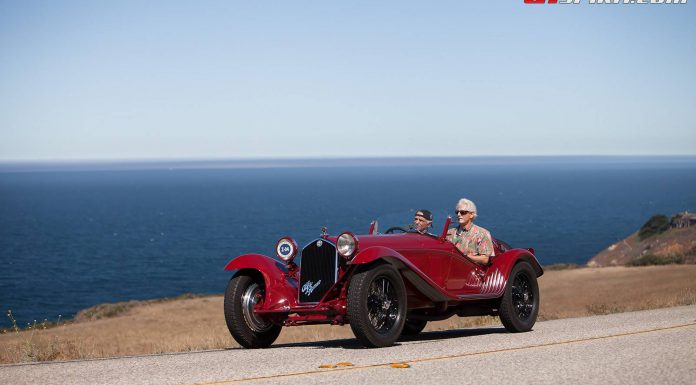 Our photographer Murphy Photography captured the epic event in all its glory! We even managed a sneak peak at the new Spyker Convertible. Stay tuned for more Monterey Car Week 2013 action!