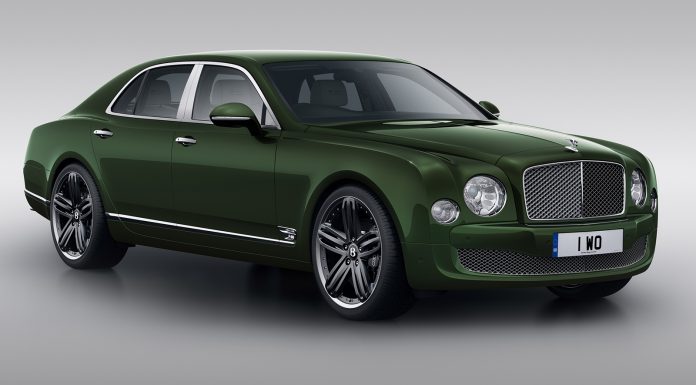 Bentley is set to reveal the Bentley Mulsanne Le Mans Limited Edition at Pebble Beach 2013 this weekend. This will come a few months after the car was confirmed by Bentley alongside the Bentley Continental GT Le Mans Limited Edition.
Why is Bentley commemorating Le Mans? Well, here is a little overview of Bentley's success in the Le Mans 24 Hours race. As you all know, the company (Bentley Motors) started in 1919 and the founder W.O. Bentley was forever determined in putting the company on the motorsports charts, and here came the 'Bentley Boys'; a group of skilled race drivers who put Bentley on these charts.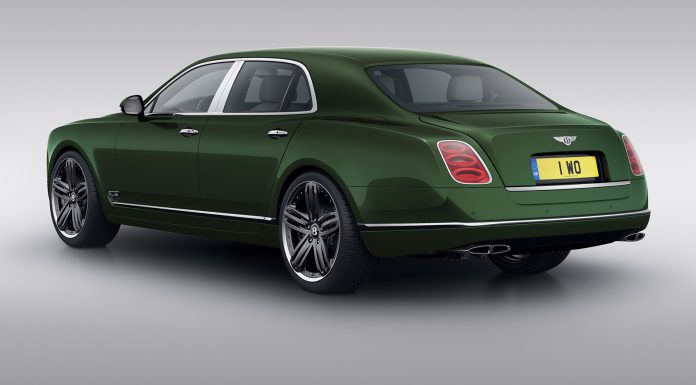 1923 was the year Bentley entered the Le Mans 24 hours endurance race, finishing fourth but the big win would soon follow in the 1924 race. A winning streak would soon follow from 1927 to 1930 making a total of 5 wins by 1930. Eighty-three years later, 2003, Bentley reincarnated their urge for one more win, they finished first and second in the race, with Guy Smith piloting the first of the two Speed 8's across the finish line.
Just 48 examples of the Bentley Mulsanne Le Mans Limited Edition will be manufactured with each featuring a unique Le Mans Limited Edition numbered badge, custom clock face, an embroided Le Mans badge on each headrest, custom wheels and specific interior and exterior colors. The Bentley Mulsanne Le Mans Limited Edition features a 505hp powertrain capable of accelerating the car to 60mph in just 5.1 seconds and a top speed of 184mph.