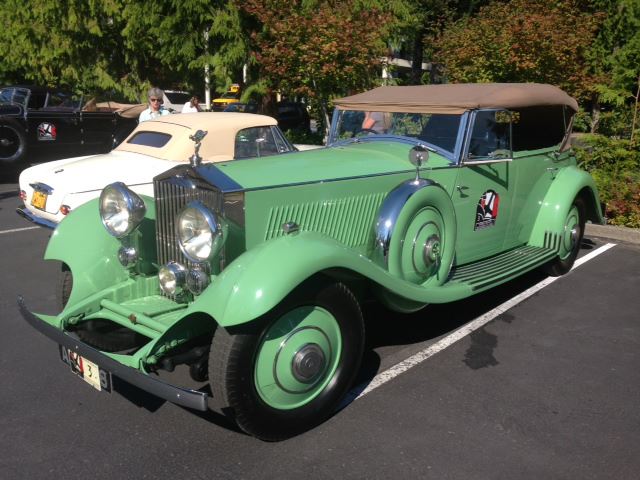 Earlier this week, the Pebble Beach Motoring Classic participants set off on an eight day road trip to the Pebble Beach week. The Motoring Classic starts near Seattle, Washington, and ends at The Lodge at Pebble Beach, covering approximately 1,500 miles.
The pictures below depict the first day of the event. You can see our entire Monterey Car Week coverage by clicking the embedded link.
Quality and thoroughbred automobiles manufactured prior to 1968 are invited to participate. A maximum of 30 cars are accepted each year.