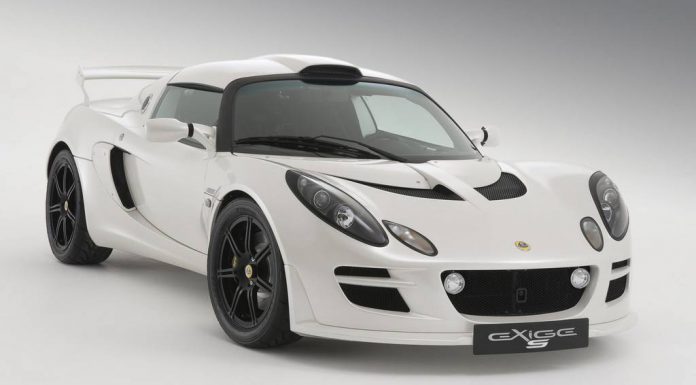 Not long after it recently received a crucially important investment from DRB-Hicom, Lotus has confirmed that it's set to create an additional 100 engineering and manufacturing jobs at its U.K production facility.
Those additional 100 employees will be made up of 45 specialist engineers, 40 manufacturing operatives as well as 18 graduates. Lotus claims that the extra employment opportunities have been created thanks to greater demand for its popular sports cars as well as an expected rise in interest for the company's engineering services.
While speaking about the exciting announcement, Lotus COO Aslam Farikullah said, "It's been a period of substantial change at Lotus and we are now in a strong position to expand our work on future products and to increase production in our manufacturing facilities.
"We want Lotus to be at the forefront of the global automotive industry and for us to remain competitive, we will introduce more exciting products – there has never been a better time to be part of the future of Lotus."
Head of human resources at Lotus, Mark Pym then said, "It's a positive sign for both the UK car industry and Lotus that we are able to recruit such a high number of both experienced specialists and graduates, who will take their first steps on an exciting and rewarding career path."
This announcement couldn't have come at a better time for Lotus which recently confirmed that select Lotus Evora S models were being recalled due to a possible oil leak issue.
[Via Autocar]