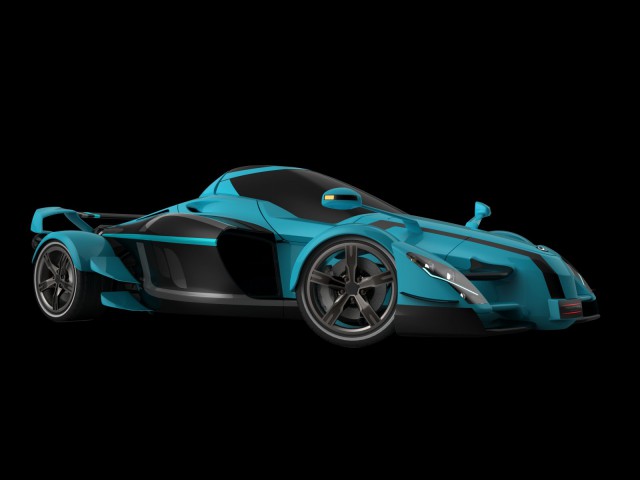 Spanish supercar manufacturer Tramontana is reportedly considering opening its first American production facility in Florida as well as creating a new, 180mph all-terrain crossover.
At the moment, the automaker is tossing up between a site in the Sarasota-Manatee area or in the Miami-Fort Lauderdale area but whichever location is selected, the company's new and range-topping Tramontana XTR will be constructed there. As it stands, Tramontanas current production facility only allows it to create 12 units per year and the company's U.S. distributor, Euromotorsport is pushing for the opening of a new production facility.
Opting for the Florida area could be stroke of genius on Tramontanas part as the area of Port Manatee has trade-free status which means Tramontana could import its parts and materials without paying import duties. While the project is only in its early planning phase, it's possible that the facility could consist of a 20,000 square foot area helping to employ 20 workers. For major manufacturers such figures seem miniscule, but for such a small company as Tramontana, it could help to pump out an additional 7 or 8 Tramontana XTRs per year.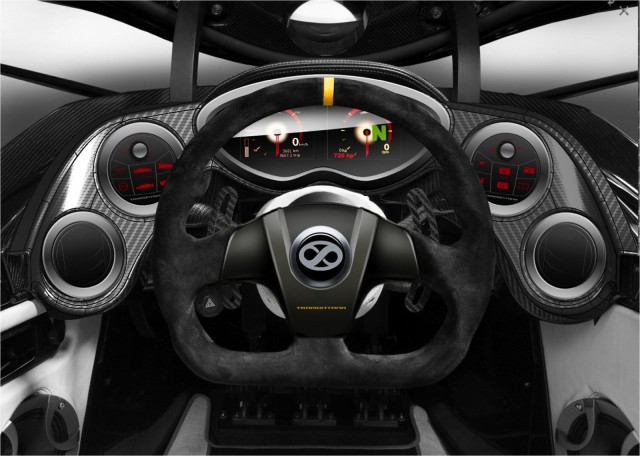 Additionally, the new production facility could become the home of an entry-level Tramontana crossover costing $400,000 which could see 120 units produced annually. Such a car will reportedly carry four people across most harsh surfaces, achieve a top speed of 180mph all while travelling up to 2,000 miles on one tank of fuel!
[Via Herald Tribune]