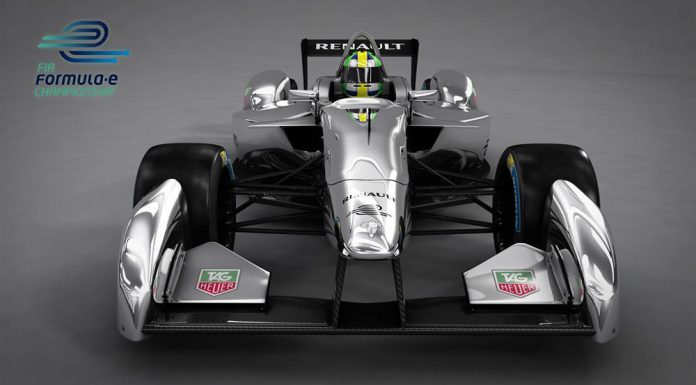 Spark-Renault has announced plans to release their Spark Formula E race car at the upcoming IAA Frankfurt Motor Show 2013.
The car, which is built on a chassis developed by Dallara, will make its public debut at the Frankfurt show on September 10th. The car is expected to be one of the most technologically advanced chassis' in the Formula E championship when the series begins next year. Spark Racing Technologies worked with Dallara and Michelin to create a bespoke tire that will last an entire race distance without any drastic loss of performance.
Formula E racing will be unlike any other open-wheeled racing series. Formula E rounds will see teams swap cars in the middle of the race as batteries will not last the entire 1 hour distance. So realistically, the tire only has to last about 30 minutes, give or take — meaning drivers should see little to no drop in performance over the stint.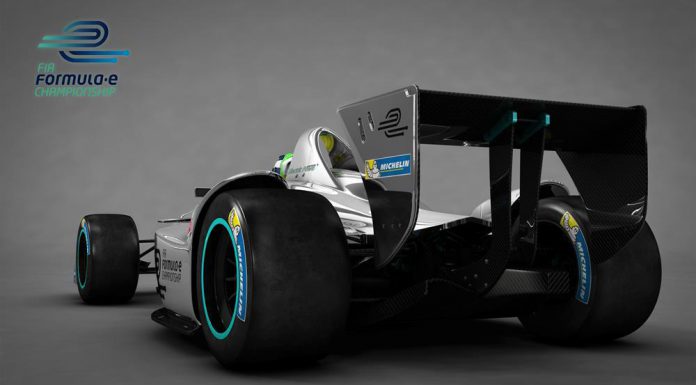 Performance in all Formula E cars comes from a McLaren derived electric motor which can produce up to 270 hp. Teams, however, will be limited to 180 hp during races unless using the "push to pass" button. Top speed is limited to 140 mph.