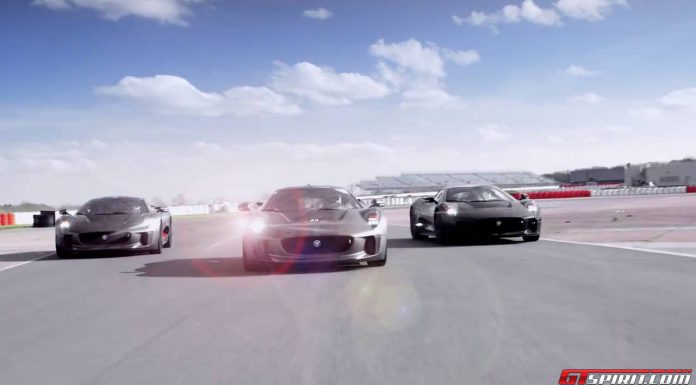 Jaguar's new award-winning Jaguar F-Type will be attending the Wilton House Classic Supercar event on 4 August and shall be featured in a unique presentation of past, present, and prototype Jaguar sports cars. Placed prominently on the site, the F-Type will be alongside Jaguar's innovated C-X75 hybrid sports car. Jaguar also plans to celebrate their sports car heritage by presenting two rare, privately owned examples of the XJ220 and XJR-15.
Also in attendance at the show will be experts from Jaguar and C-X75 programming partner Williams F1 to provide information relating to the Jaguar F-Type and Jaguar C-X75.
Although it was decided in 2012 that the C-X75 would not enter full production as a result of the global economic crisis, the car really showcased Jaguar's expertise in lightweight vehicle construction and set up a platform for the company's innovative research into high performance, low-emission cars.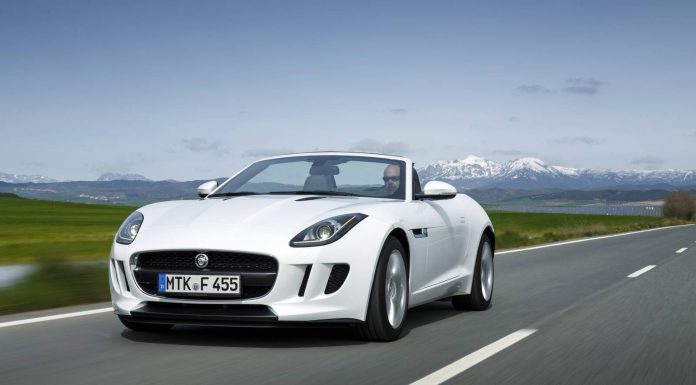 The achievements in the development of the C-X75 which included very advanced hybrid technologies, carbon composite materials, and advanced design solutions will be used in other areas of research and development, innovative future ideas, and groundbreaking engineering for Jaguar.
Stay tuned for more on Jaguar, the F-type and Wilton House the upcoming weekend as GTspirit covers Wilton House and the surrounding events live on Facebook and Instagram.