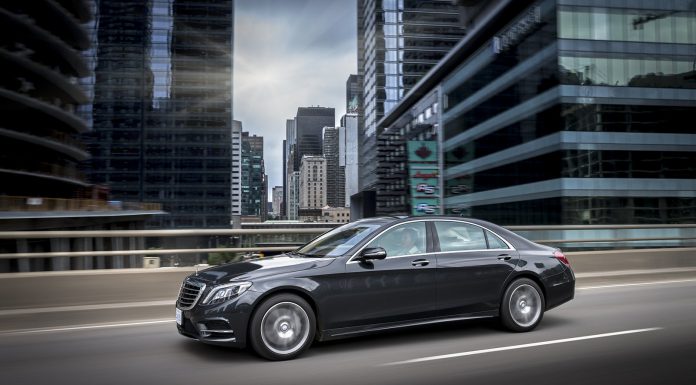 In an attempt to replace the Maybach brand that was discontinued last June due to poor sales, Mercedes has announced their plans to make a super exclusive version of the S-Class without the super exclusive price of the Maybach, which added up to over $400,000 after adding only a few options. This even more luxurious version of the S-Class that is being developed to compete with Bentley's Continental Flying Spur and Rolls Royce's Ghost will be priced in the range of $200,000 to $250,000 which is around half of the cost of the Maybach 62S which was meant to compete with the Rolls Royce Phantom and Bentley Mulsanne.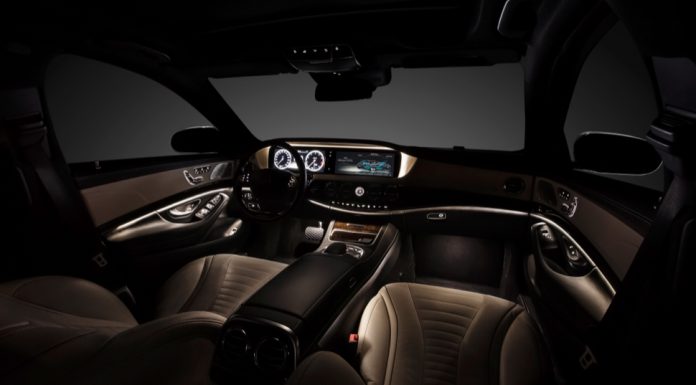 In a statement from Daimler's CEO Dieter Zetsche, the ultraluxury S-Class will offer even more advanced technology and interior improvements to top the normal 2014 S-Class vehicles that will hit the market in September. This continious to fuel speculation about the revival of the Pullman brand for the ultra-high end S-Class.
The new super luxurious variant of the new Mercedes S-Class is scheduled to arrive sometime in 2015.