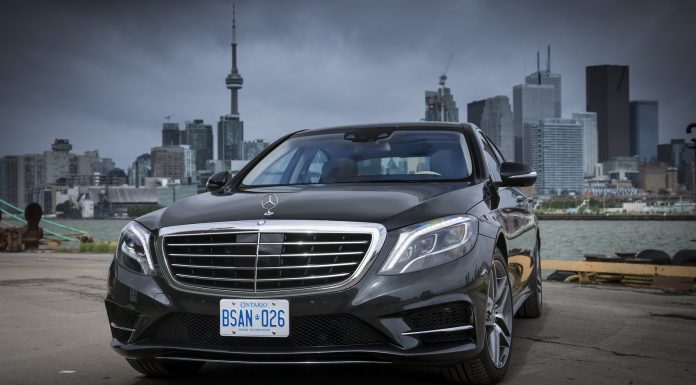 Mercedes-Benz has recently announced its plans to dramatically expand the company's hybrid line-up in the coming years with a 2014 Mercedes-Benz S-Class hybrid expected to lead the charge.
In an automotive environment where even the likes of Porsche, McLaren and Ferrari have gone down the hybrid path, it comes as little surprise that Mercedes-Benz wants to increase its share of this newly-created automotive sub-segment. During the company's recent announcement, Mercedes-Benz revealed that because its hybrid systems are so easy to expand because of their modulare design, various different Mercedes-Benz models could use the same basic hybrid engine with differing sizes and power levels.
Mercedes-Benz then revealed that its hybrid systems can work with petrol and diesel four-cylinder models as well as six-cylinder petrol engines. As mentioned, the 2014 Mercedes-Benz S500 Plug-in Hybrid will be leading that pack when it hits the market next year.
The 2014 Mercedes-Benz S500 Plug-in Hybrid is rumored to achieve a fuel consumption level of around 58.8mpg in the U.S. thanks to its combination of an electric motor, an 8.7kWh battery as well as a six-cylinder petrol engine. That small six-cylinder engine however is no slouch when it comes to performance as it develops an impressive 333hp and 354lb-ft of torque thus making the Mercedes-Benz S500 Plug-in Hybrid quite the machine!
For more of your 2014 Mercedes-Benz S-Class fix, be sure to read our review here!
[Via World Car Fans]