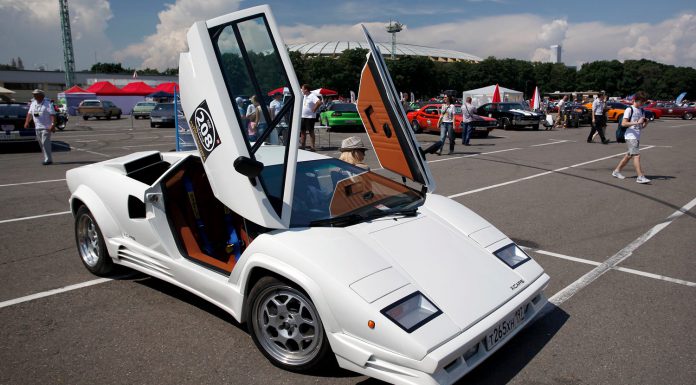 The International Tuning Show Auto Exotica is a major tuning show that takes place every year. The show takes place at the International Exhibition Centre in St. Petersburg, Russia. This year's event was the 14th edition and organized by International Exhibition Company BT1, the Latvian Authorized Automobile Dealers Association and Auto Expo.
Moscow-based tuners Top Car also attended the Auto Exotica show and send us a gallery of images from the event. At their stand they had various Top Car projects that we have featured here on GTspirit including the Porsche Panamera Stingray GTR, the Porsche 991 Carrera Stinger and the Mercedes-Benz ML 63 AMG among others.
The show displayed a lot of trends in the tuning industry; everything from car wrapping to exhausts and performance tuning to aftermarket audio systems. The show also brought together car and motorcycle clubs, motorsports teams and wheels manufacturers.