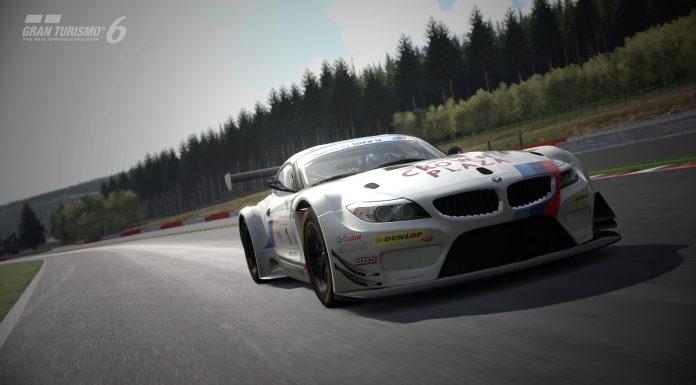 According to a report by Hollywood newspaper, The Wrap, Sony is currently working on a big screen adaptation of their extremely popular racing series Gran Turismo.
The move to bring Gran Turismo to the big screen comes after seeing rival studios have such continued success with their 'racing' franchises such as Fast and Furious. The Fast and Furious franchise has grown to become the highest grossing car franchise of all time after their latest installment. And with sign of slowing down, Sony is looking to make a quick move to counter the success of the Fast franchise.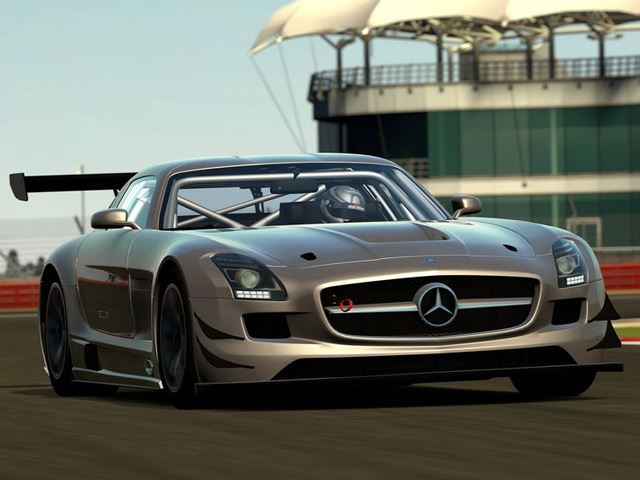 Dreamworks is also working on a racing game related movie, as they will release 'Need for Speed' in movie theaters this November. The upcoming years and months are looking quite promising for car enthusiasts, as Ron Howard's 'Rush' will hit screens later this year along with NASCAR-themed 'Snake and Mongoose'.
We will keep you posted as we hear more. Currently the movie is in very early development with producers Mike De Luca and Dana Brunetti — both of which are currently producing the film adaptation of 'Fifty Shades of Grey.'