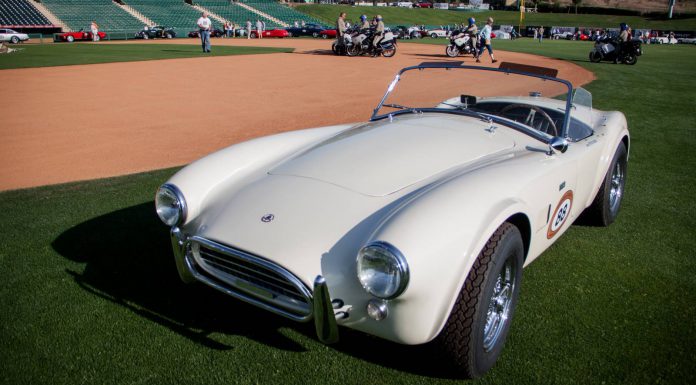 For 22 years, the Bell Lexus Copperstate 1000 has taken place in the State of Arizona. This year saw the 23rd event go down customary with participants driving 1000 miles through Arizona. The cars featured here are vintage models from different manufacturers.
We had our photographer James Apodaca on scene to capture the event. The send off show was as always held at the Tempe Diablo Stadium. The collection of cars was quite a handful and with great taste.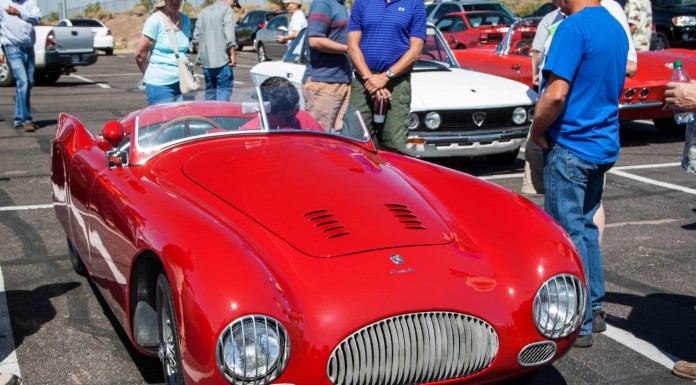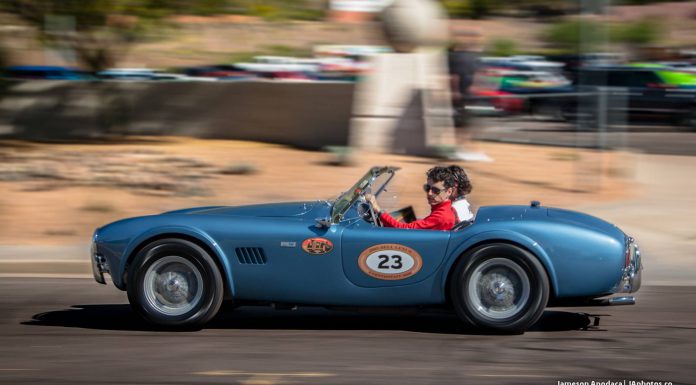 Everything from vintage sports cars to muscle cars showed at the start line. The event celebrates vintage, sports, racing, classic and grand touring automobiles manufactured before Jan. 1, 1973. Enjoy the gallery and let us know your favorite car in the comments below!