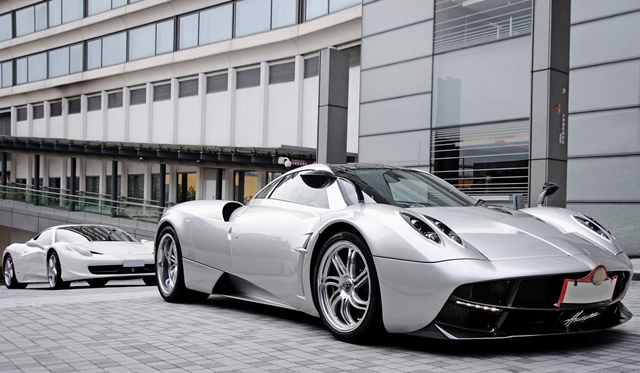 Hong Kong has established itself as one of the most densely populated areas in the world, and we are talking not just people but super- and hypercars! Moonwalker Auto Photography showcases some of the best supercars the former British colony holds within the city limits. It is no secret that various Pagani and Ferrari collectors live in Hong Kong, but there is more, way more!
Hong Kong has over 7 million inhabitants, roughly the same as Switzerland. Their landscapes and climate might be completely different but both countries have in common that they are home to some of the wealthiest people in the world. And although neither are particularly sportscar friendly there are some incredible cars to be found. Watch the gallery above of the supercars in Hong Kong and you get a idea what we are talking about. Where in Switzerland the unlimited German autobahn is never more than a few hours drive away, the nearest place to test the top speed in your Pagani or Koenigsegg in Hong Kong without breaking the law is a whole lot further.
So now we ask you: What car would you like to have and where would you rather live, Hong Kong or Switzerland?