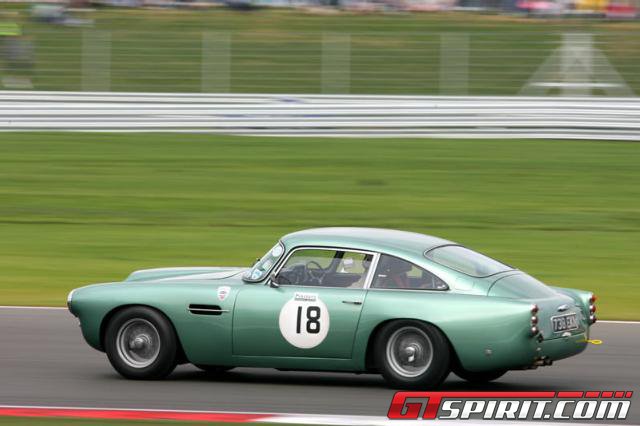 The Silverstone Classic 2013 is a three day car and race event in England at the Silverstone race track. This is where the British Grand Prix is raced every year. There are historic races, a large car show and an auction. Some of the most expensive and best looking classics converge on this 3.66 mile circuit in Northamptonshire every year in July. The 2013 Silverstone Classic takes place this weekend, the 26th through 28th of July 2013.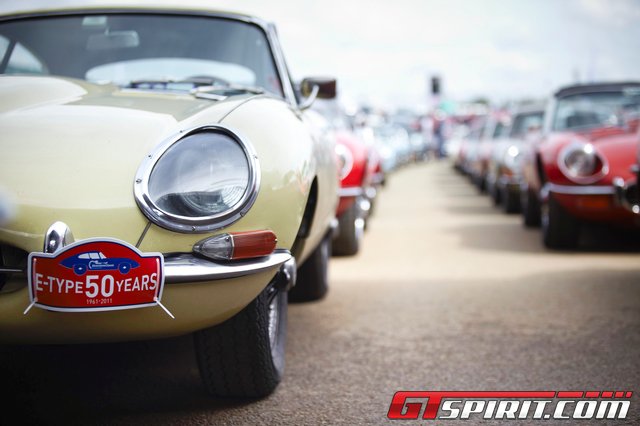 The Silverstone Classic was the first historic event of modern times in the UK. It was founded in 1990 and was dedicated entirely to race cars throughout the history of motorsports from Formula 1 to LeMans. There are also special events centered around specific cars or brands. Last year there was a parade of F40's to celebrate the 25th anniversary of Ferrari's epic car.
This year there are three special events scheduled for the Silverstone Classic 2013. There will be a 911+ car parade of Porsche 911's to celebrate the 50th birthday of the wold's most successful sports car. There will also be an Aston Martin event to celebrate the centenary of the company with a parade lap too. Lastly, there will be displays and a parade to celebrate Lamborghini turning fifty.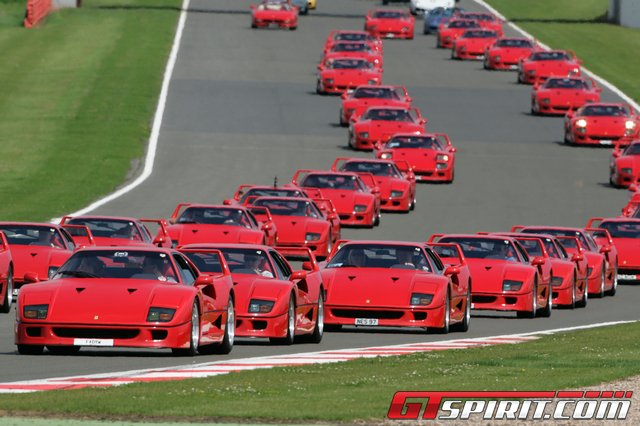 The series of races for the 2013 Silverstone classic cover 24 classes and the majority of race cars from roughly 80 years of motorsports. The 24 classes fall into one of four major types of racing: Formula 1, Sports Cars, Grand Touring and Touring.
Formula 1, Grand Prix and single seater Cars
-FIA Masters Historic Formula One
-Froilan Gonzalez Trophy for HGPCA Pre '61 Grand Prix Cars
-Jim Clark Trophy for HGPCA Pre '66 Grand Prix Cars
-Peter Arundell Trophy for Historic Formula Junior
-Peter Gethin Trophy for F2 vs F5000
-Balvenie Trophy for Historic Formula Ford
Sports Cars
-Group C Endurance
-FIA Masters Historic Sports Cars
-Stirling Moss Trophy for Pre '61 Sportscars
-Royal Automobile Club Woodcote Trophy for Pre '56 Sportscars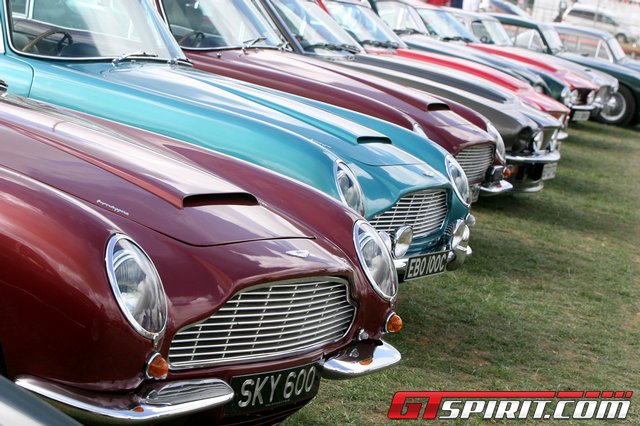 GT Cars
-Piper Heidsieck International Trophy for Pre '66 GT cars, in association with Chopard
-Royal Automobile Club Tourist Trophy for Historic Cars (Pre '63 GT)
Touring Cars
-The Super Touring Car Trophy
-Sir John Whitmore Trophy for Under 2 Litre Touring cars (U2TC)
-Trans-Atlantic Touring Car Trophy (Masters Pre '66 TC)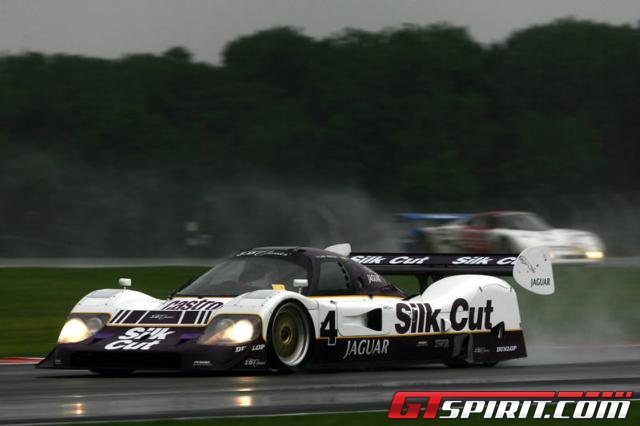 Besides the car shows and races there are other events going on at Silverstone Classic 2013. There will be a live music festival from classic rock bands and this year The Hollies are supposed to perform. An air show is also supposed to be included in the festivities. For more information visit the Silverstone Classic website.