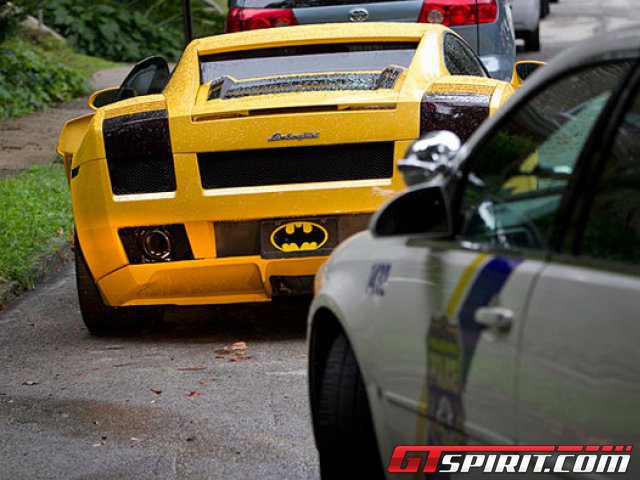 On the night of 22 July, a Lamborghini Gallardo and Bentley Continental Flying Spur were reported stolen from an apartment complex in Philadelphia, Pennsylvania. According to the owner of the vehicles, the perpetrators broke into his apartment around midnight stealing the keys to his exotic cars, $2500 in cash, flat screen TVs, a passport, and a computer. After the thieves had practically gutted the luxury apartment of everything of value, they drove off in the two exotics.
The victim claims that the exotic vehicles had been stolen around midnight that night, and although he was not in his apartment, he was in the building at the time of the thefts.
The next morning, both the Lamborghini and the Bentley were recovered only minutes from the apartment complex in which they were stolen, although, they were not found together. The Lamborghini was found with its driver side door open on a street that was only steps away from a train station at around 07:00 in the morning while the Bentley was found in a different location only two minutes from the apartment complex at about 09:30.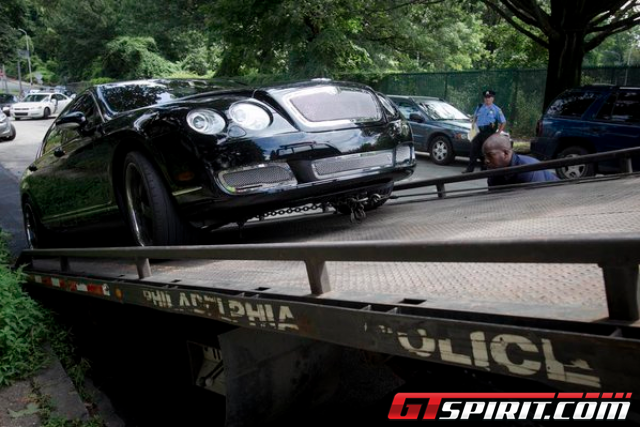 No arrests have yet been made and no suspects have been named in the case. But the owner at least has its exotics back!