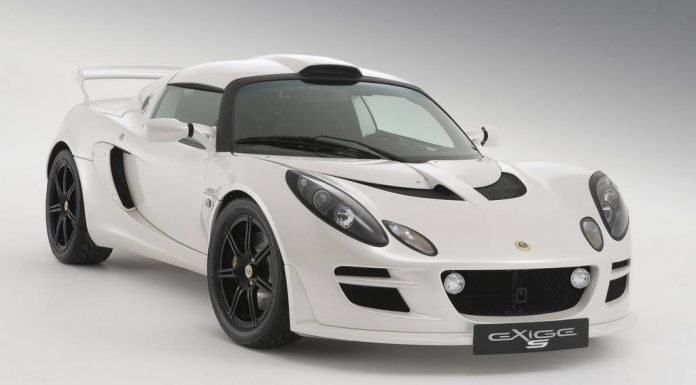 Just a few days after DRB-Hicom announced its latest investments and a three-year plan into Lotus to secure the British automaker's long-term future, DRB-Hicom's managing director Tan Sri Mohd Khamil Jamil has revealed that Lotus is preparing new variants of its existing line-up, rather the creating new models.
Such a decision fits in line with the firms conceding that Dany Bahar's five-year plan to introduce five new Lotus models is off the cards for the time being. Expanding on his statement about the new variants of existing Lotus', Khamil said, "We are coming out with the variants based on existing products – variants with improved technology, improved performance, improved quality as well as improved costing,"
What this means in short is that we can expect a range of new versions of the Lotus Evora, Lotus Elise and Lotus Exige in the coming years with the very first new variant currently pinned for a launch sometime next month. Khamil revealed that while it won't sell in huge volumes, it will be a big step up for the British sports car manufacturer.
As you may recall, Lotus' former CEO Dany Bahar was forced to leave the British automaker last year and with his dismissal, his plans to add an additional five models to the Lotus range were also scrapped. However, since then, DRB-Hicom has invested more than £100 million helping to preserve Lotus and believes that due to the rise in sales of Lotuses, it decided it was well worth continuing its investments leading to the aforementioned three-year programme for the company.
[Via Business Times]