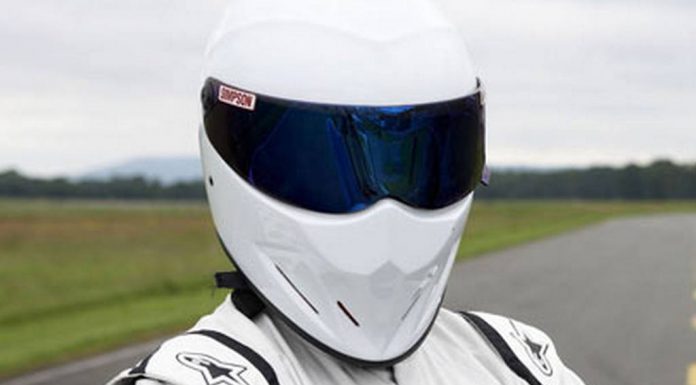 Just three years after Ben Collins was revealed as Top Gear's first white Stig, a new report from the Daily Record has been released indicating that the current Stig is likely to be British Touring Car Champion Gordon Shedden.
The first clues that Shedden could indeed by Top Gear's Stig is that he's been used by the television programme on numerous occasions as a test driver with him maintaining links to Top Gear's presenters as well as a variety of different staff. However, the biggest clue only came recently after Shedden helped demonstrate an insane 50,000 pound Honda lawnmower capable of hitting 135mph just before the Stig test drove it on a racetrack in an official Top Gear clip.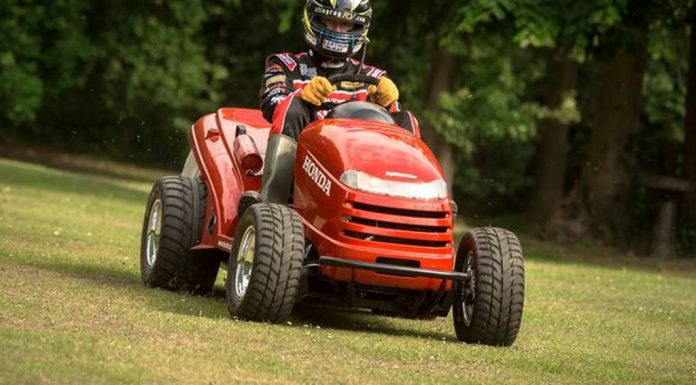 Additionally, Shedden's response when being questioned about the role did very little to subdue the rumors. When approached by the Sunday Mail is he was indeed the Stig, Shedden said, "I don't think anyone can say that.
"At the end of the day, it is just a person in a white suit. It's more about the myth about Stig than who it is.
"It is like trying to find Santa Claus, isn't it?".
If these rumors prove accurate, then the BBC is likely to do all it can to protect the identity of the current Stig after Ben Collins unmasked himself as the show's longest-serving test driver in a book.
[Via Daily Record]