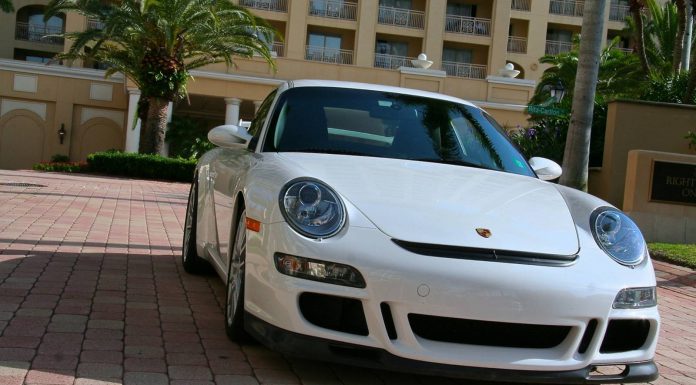 You may remember Alex Pepe's fairly recent gallery of a blue Lamborghini Aventador Roadster we brought you back in May and his latest gallery is just as impressive featuring a white Porsche 997 911 GT3.
At just 16 years of age, Alex's photos are very nice indeed and the following gallery is complemented further by the stunning backdrop Florida has to over.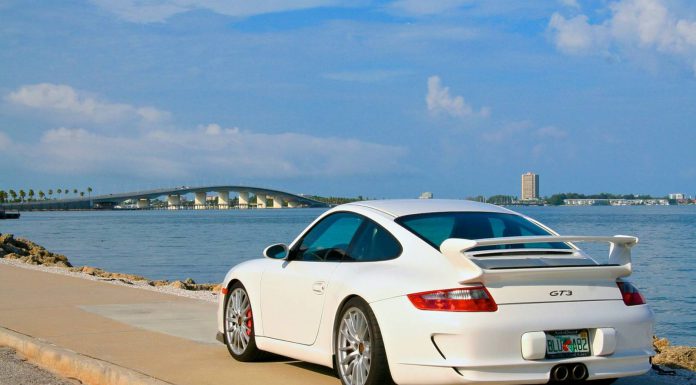 Be sure to check out Alex's Flickr and Instagram for more shots!