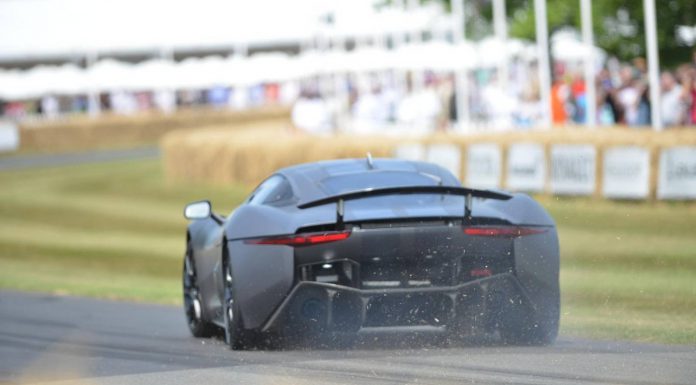 So far, we have showed you three cars from Jaguar that were at the Goodwood Festival of Speed which ends today. They are the Jaguar XJR, Jaguar XFR-S and the limited edition Jaguar XKR-S GT; all these cars are powered by Jaguar's 5.0 liter V8 supercharged engine. This now is a gallery summing up all the Jaguar cars that were at the event.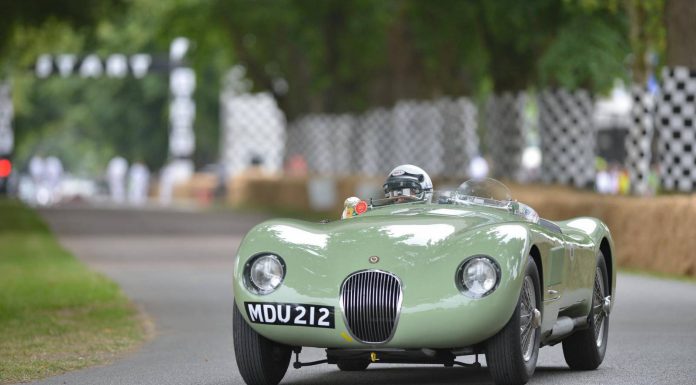 They include the Jaguar C-Type which was produced between 1951 and 1953, later succeeded by the D-Type. The C stands for competition and indeed the Jaguar C-Type won the Le Mans 24 Hours twice; 1951 and 1953. It was powered by the 3.4 liter twin cam engine in the XK120 but more powerful at 205hp. The XK120 was the fastest car in its time, the period between 1948 and 1954.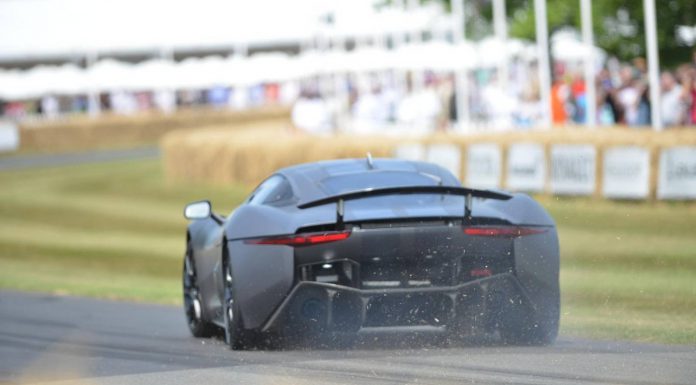 The Jaguar XK120 succeeded the famous Jaguar SS 100 which had ceased production way back in 1940 and eight years later, the XK120 emerged as Jaguar's first sports car. It had a 3.4 liter straight 6 with 160hp and had a top speed of 120mph hence its name. With the windscreen removed, it could achieve 132mph.
Then there is the Jaguar E-Type, according to Enzo Ferrari this was the most beautiful car at the time of its launch in 1961. Production went all the way to 1974 and saw three Series made, all totaling to 70,000 cars. The Series I had a 3.8 liter six cylinder engine with 265hp while the Series II came with a 4.2 liter with same power but more torque. The Series III used a 5.3 liter V12 Jaguar engine.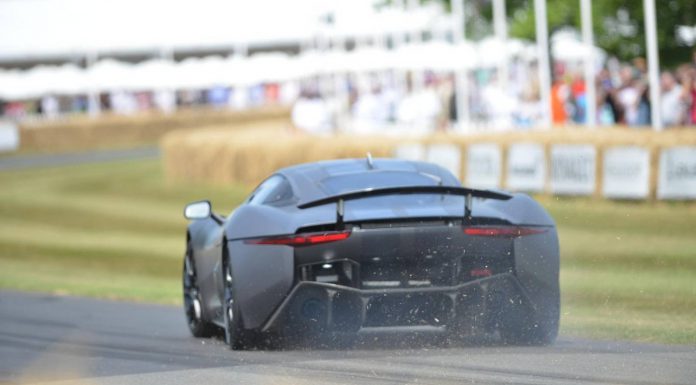 Other cars in the gallery include the Jaguar XJ220, XJ220 GT, XJR8/9, XJ13 and even their latest prototype, the C-X75 hybrid supercar with 1000Nm of torque!