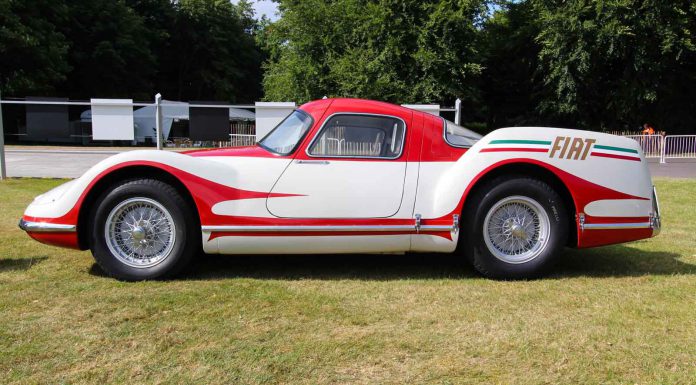 The Coupe De Grace class at the Goodwood Festival of Speed 2013 is a fantastic Cartier Style Et Luxe category. We took a look at the collection of historically significant Grant Tourers!
The concept 1954 Fiat Turbina is the undoubted highlight of this category. It is a one-off and aside from the awesome styling, it has a very special feature under the bonnet. It uses a gas turbine engine which produces 300hp at 22,000rpm and an alleged top speed in excess of 250km/h. The Turbina held the record for lowest drag coefficient on an automobile (0.14) for 30 years. It also overheated a lot and used far too much fuel!
The Ferrari 250 GT Speciale stands out too. Designed by Pininfarina, the Ferrari 250 GT Speciale is a blend of the 250 GT chassis together with the luxurious refinement usually reserved for the Superamera line. Only two were built which makes this example extremely sought after. It is a car that was bourne out of royalty. HRH Price Bernard of the Netherlands ordered the first of the two cars and the car on display here was ordered by Princess Lilane de Rethy of Belgium.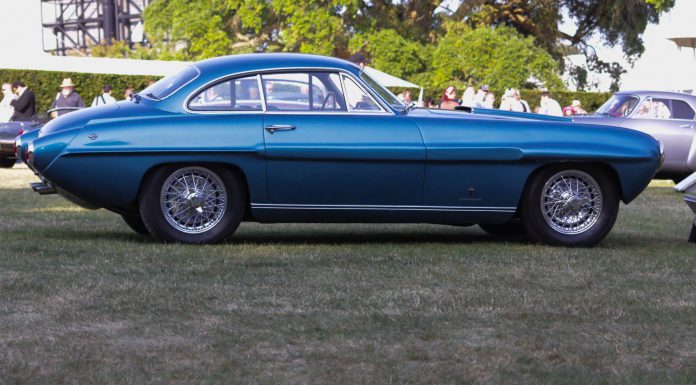 Another of our favorites is the Jaguar XK120 Supersonic. It features bespoke, non-factory coachwork designed and built by renowned Italian coachbuilder, Carrozzeria Ghia. It is one of three, two of which were ordered via the French Jaguar importer in Paris, Royal-Elysees, by a Lyonnias businessman. A very unique part of Jaguar history!