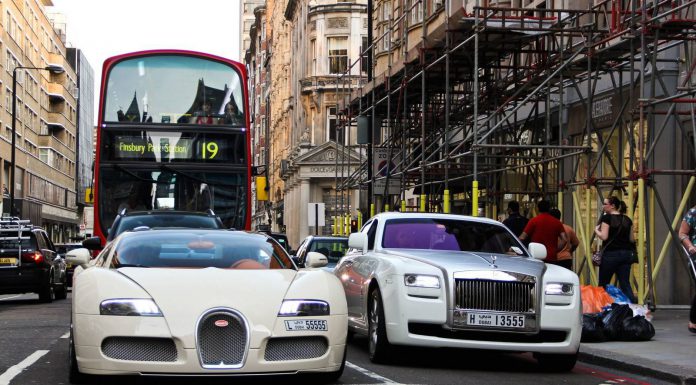 London requires no introduction when it comes to supercars, in fact, its a force to reckon with as this is one of the very few and populated cities where you can find a vast number of supercars ranging from special editions to one-off models. This is the city where the documentary "Millionaire Boy Racers" was created depicting the "Arab Invasion" with their expensive supercars, but that's not all. There is more than just the usual supercars.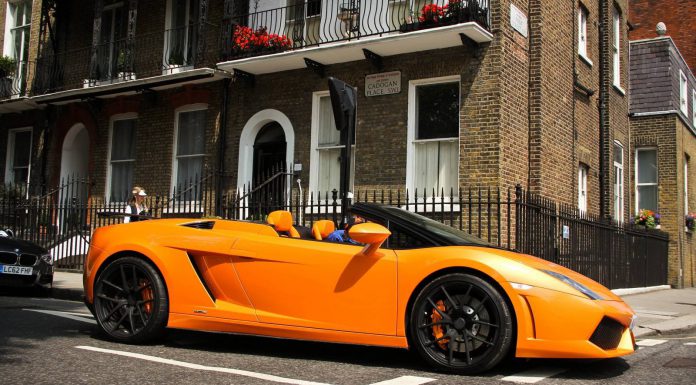 We sent our photographer Mitch Wilschut Photography to take a closer look at the ever growing city, second to none he came back with these shots. Some of these cars are familiar to you, especially for those visiting London this summer, you must have come across several of them. Needless to say, the Tron Aventador which is has been immortalized by all car spotters has also appeared on our social platforms in the last few weeks.
The Tron Aventador as it's called is built by LB Performance from Japan, and who else would it belong to apart from Qatari businessman Nasser Al Thani? His love for the Sant'Agata based supercar is evident and has always been. But that's not the only car, as you can see from the gallery, there is the Bugatti Veyron, Rolls-Royce Ghost, Ferrari F12, Mercedes-Benz SLS AMG and the listing gets happier and happier.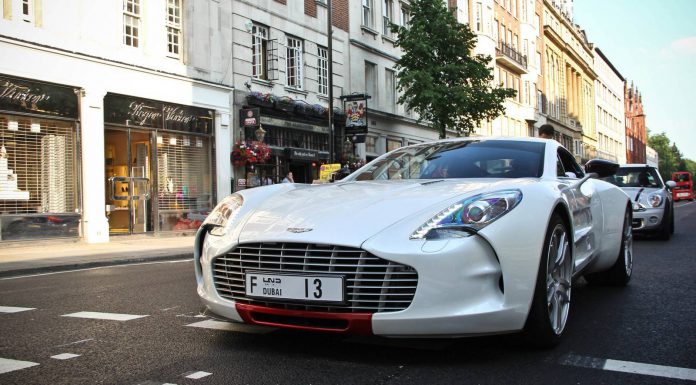 London may be full of space consuming buses and old taxis but it still gives cities like Los Angeles, Monte Carlo and Dubai a "run for their money" when it comes to hosting the best supercars in the world! Be sure to check out more from Mitch Wilschut on his Facebook page!