For many, the Ferrari is just the greatest sports car in the world, for Ferrari enthusiasts, they will name you a few of their favorite models and maybe a dozen; but for those who have taken an extra mile of doing more research and to some point driving one, the Ferrari 430 Scuderia stands as the confident leader if not the ultimate.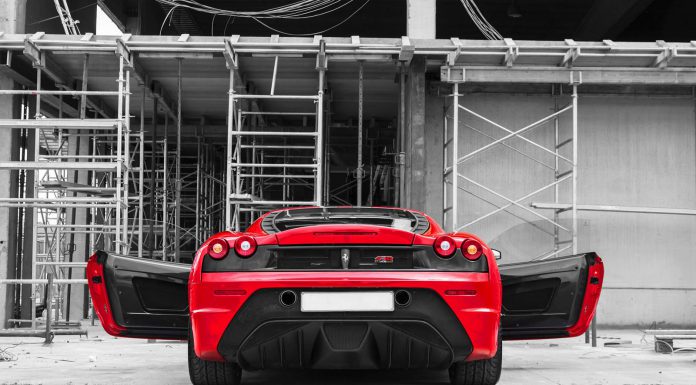 As shown by this photoshoot from Alexander van Boekholdt of Spykerforce Automotive Photography, the cues on the 430 Scuderia merge the good old 90s supercars and the modern era cues from Maranello. Forget the power output assuming you are the common car lover, this car sounds just as best on the road as a Formula 1 race car, in fact its cylinder head, valves and intake trumpets were borrowed from F1 engines!
It uses a 4.3 liter V8 with 508hp that is able to sprint it from naught to 100km/h in 3.6 seconds, thanks to the F1 inspired transmission, enhanced intakes and more power than the base model. It can achieve an autobahn maximum of 319km/h, to praise it even more; the car is equally fast as the Ferrari Enzo and the Ferrari 458 Italia around the Fiorano test track.