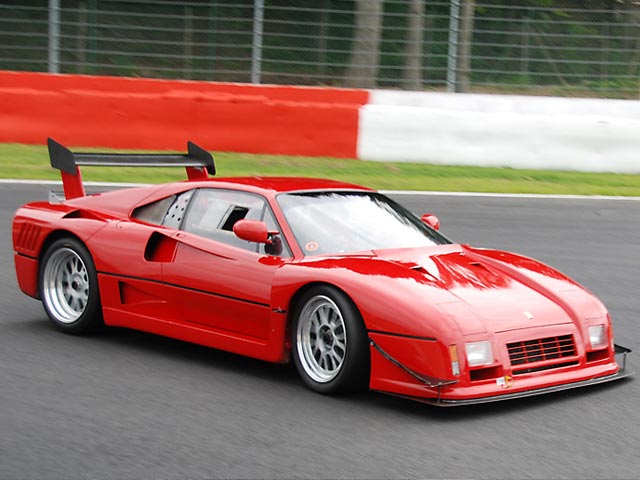 A extremely rare Ferrari 288 GTO Evoluzione has cropped up at UK Ferrari specialist Talacrest. This particular eaxample has previously been featured on some of the most popular magazine's.
The Ferrari 288 GTO was built as a homologation model for the Ferrari 308 GTB race car, it's fate to be a pure road car with race DNA emerged after the Group B race series was disparaged by FIA. 272 GTO cars had been built at that time and they all went to the public market. An impressive 3 liter twin turbo V8 powered the car, giving 400hp and an autobahn maximum of 304km/h.
The Ferrari GTO Evoluzione was based on the GTO only that it had more power, speed and muscle. It has 650hp with a top speed of 362km/h. Only 5 of these were built, or six if you include the one originally built from a 288 GTO chassis. Surprisingly, the car only weighed 940kgs!
Interested in buying it? Contact Talacrest here!