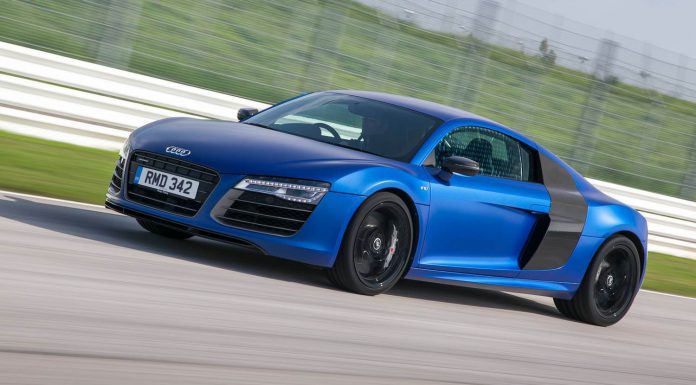 Audi has announced its lineup of vehicles that will be showcasing at the Goodwood Festival of Speed 2013 which kicks off this Thursday. Last year, the stand received a record crowd exceeding 185,000 visitors.
This year, Audi has designed the stand to enable the fans to 'experience Vorsprung durch Technik from start to finish' In that regard, the models will be overwhelming, there will be cars from the past Audi era to the modern era. That means, the Auto Union single-seater Grand Prix car from the 1930s, an Audi quattro rallycar from the 1980s and the 2013 Le Mans 24-hour race-winning R18 e-tron quattro sports prototype.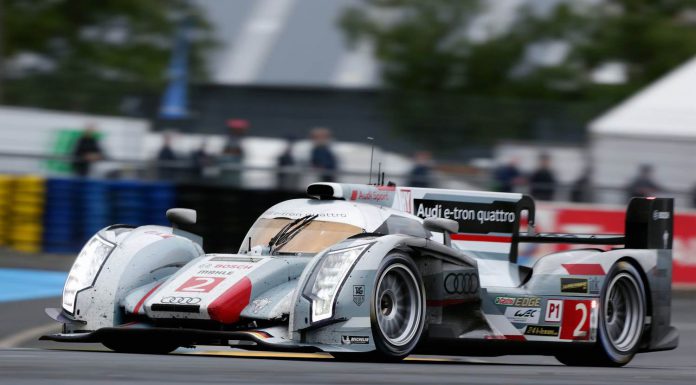 The 2013 Le Mans 24 Hours winner Allan McNish will drive the R18 e-tron at the Hill Climb event. The car features Audi's hybrid system composing of a 3.7-litre V6 TDI single turbo diesel engine producing 483hp and two electric motors producing 197hp. Allan who has won Le Mans three times said;
It'll be an honour for me to drive the Audi Tom, Loïc and I drove to victory at Le Mans. I've attended Goodwood on numerous occasions and with a career in motorsport spanning over 30 years, I can confirm there is no other event like it anywhere in the world.
There will also be the legendary and 1983 RAC Rally-winning Audi quattro A2, driving it will be Hannu Mikkola and his co-driver Arne Hertz who came second place with the A2 on the RAC in 1983. Other race cars include the Audi 200 quattro and the 1936 Auto Union C-Type from Germany.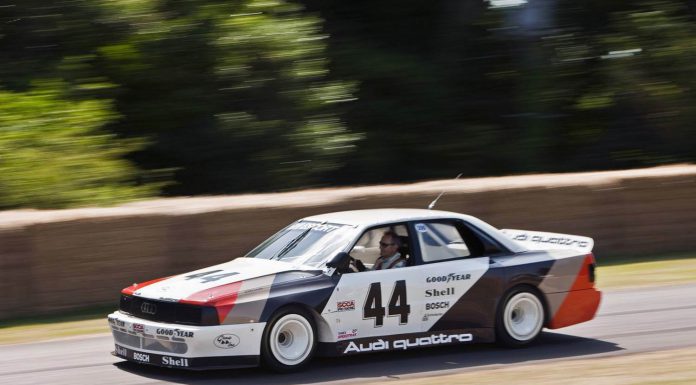 For the road cars and modern cars, the most recent models will be on display. This includes largely the RS models. They will include the Audi Q3 RS-the first Audi SUV to bear an RS badge, the 450hp RS 5 Cabriolet and the new RS 6 Avant and RS 7 Sportback. There will also be the new A3 saloon, the S3, and the A3 e-tron sportback models which are all very recent.
Of course these are just words, for those who will be attending, we'll see you there, for those who can't make it, we will provide you with the real time updates from all our social platforms. Make sure you follow us on Twitter @GTspirit, Facebook and Instagram @GTspirit.