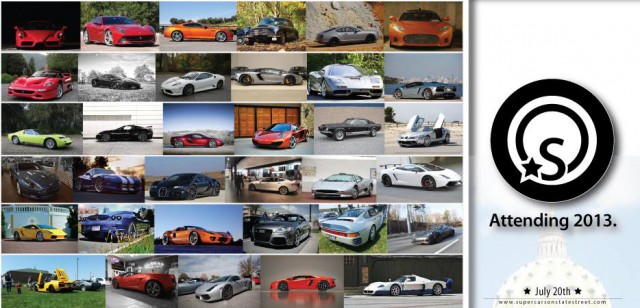 For an event in only its third iteration, expectations typically would not run high, especially for a show taking place in Harrisburg, Pa., little known for any exotic car culture. But Supercars on State Street is quickly becoming an atypical event, in the best way possible.
2012 saw noticeable growth in attendance, including exceptional Lamborghinis such as a chrome Gallardo Superleggera, a uniquely-colored LP640 along with an Aventador. However, stars like these will not burn half as bright in 2013.
Through the power of Facebook, event host Evan Ross is circulating buzz throughout the Mid-Atlantic region. Ross has been dedicated to posting photos of cars that will be attending, to the delight of event-goers. These updates have clearly sparked the interest of local supercar and hypercar owners, with supercars such as Lamborghinis, Maseratis, Ferraris and many more scheduled to attend on July 20.
But these supercars will be vying for any attention, as a special group of profound supercars will be traveling to the Pennsylvania capitol. Among the updates Ross has posted includes some of the rarest and most desirable cars in recent memory, even rarer to find all at one event, especially on the East Coast.
Included in the updates are a Ferrari F50 and Enzo, two of Ferrari's most incredible hypercar achievements.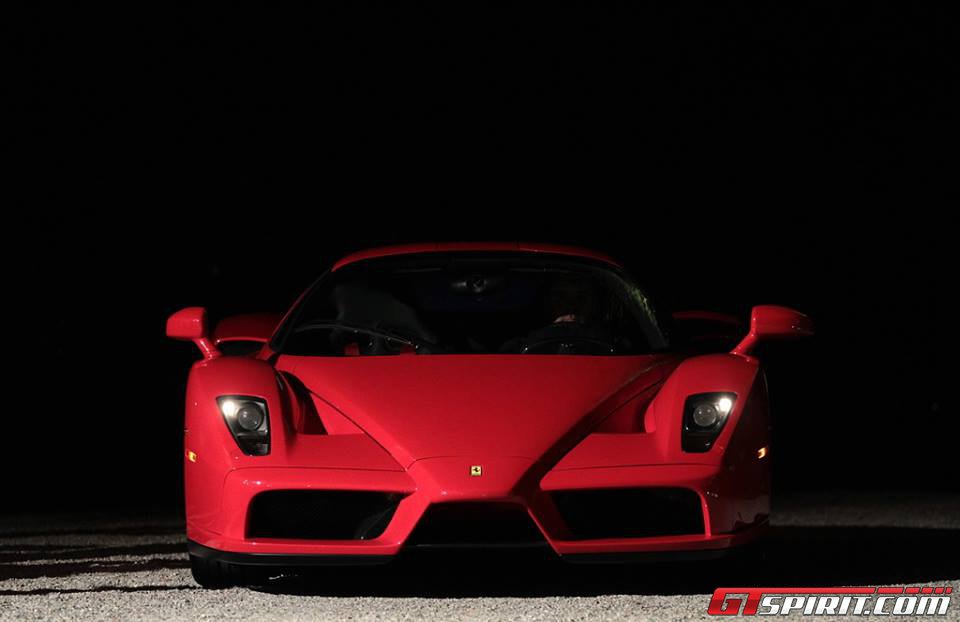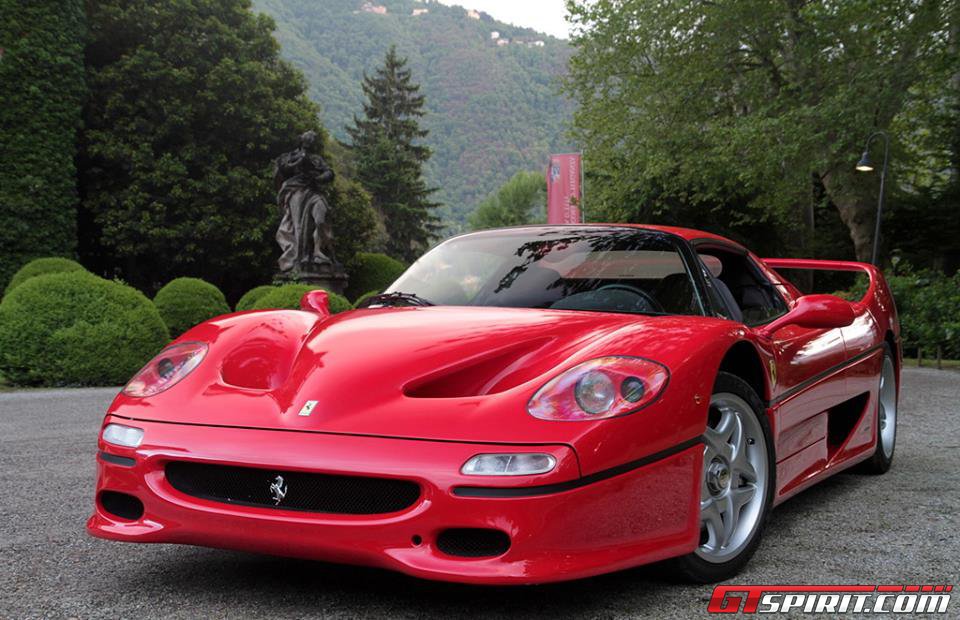 To compete with the Enzo, the ultra-rare Maserati MC12 will be at the show as well.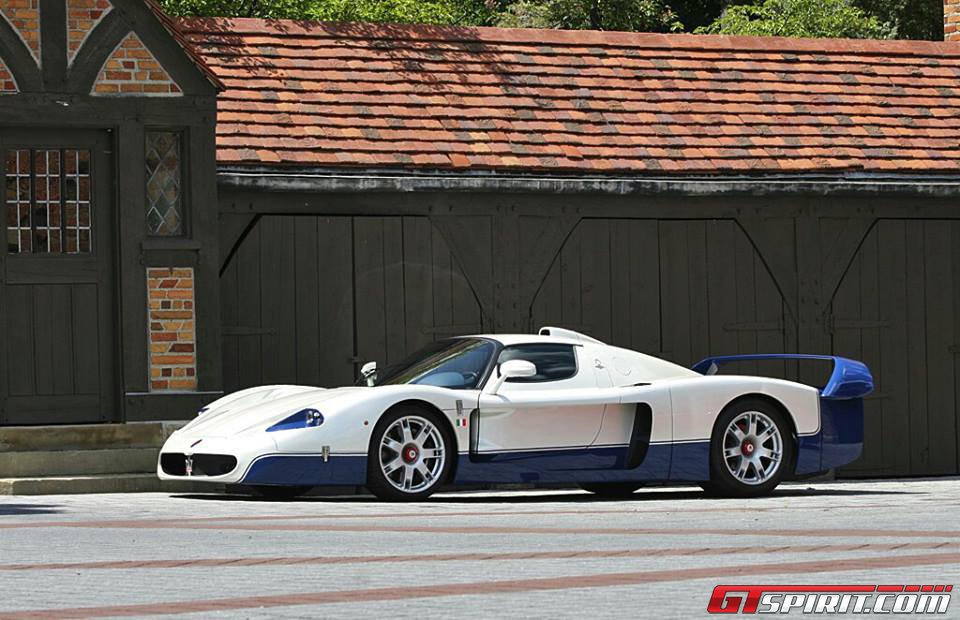 With the theme of spaceship-type supercars relevant, the Jaguar XJ220 is planned for attendance.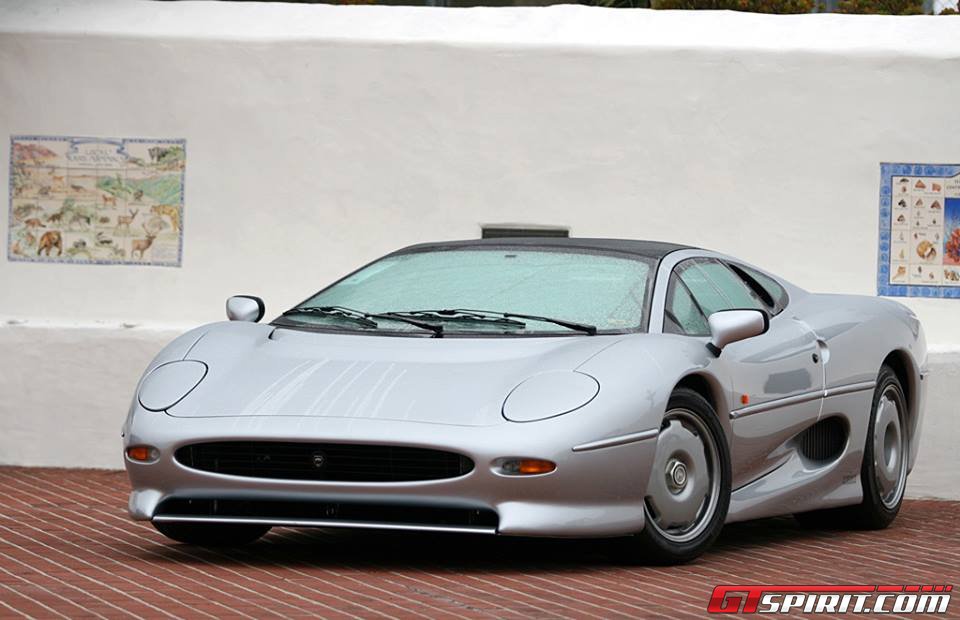 Duking it out against these rare hypercars is the fastest of them all, a Bugatti Veyron Super Sport.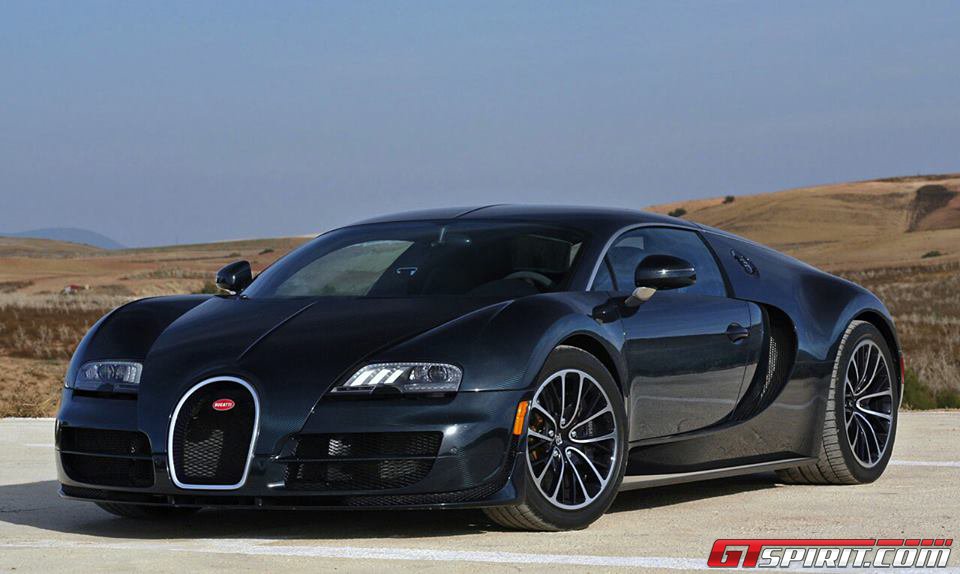 Along with Lamborghinis "tame" cars like the Gallardo, a few more extreme models will be in as well. The Miura will be a featured car, along with the brand new Aventador Roadster.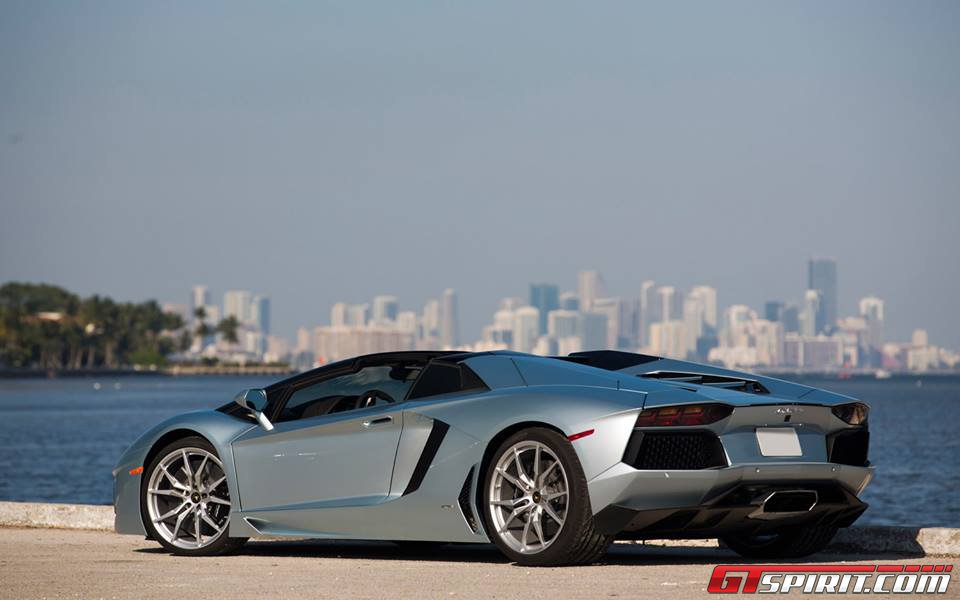 With rarity being of great importance for show cars, not much can be rarer than the Ford GTX1 and Spyker C8 Aileron, both expected to be dressed in stunning orange colors.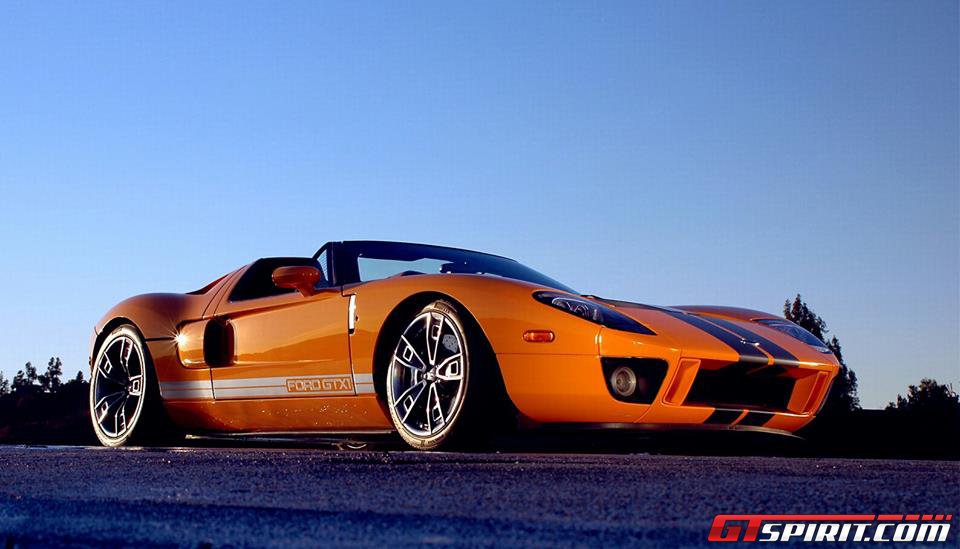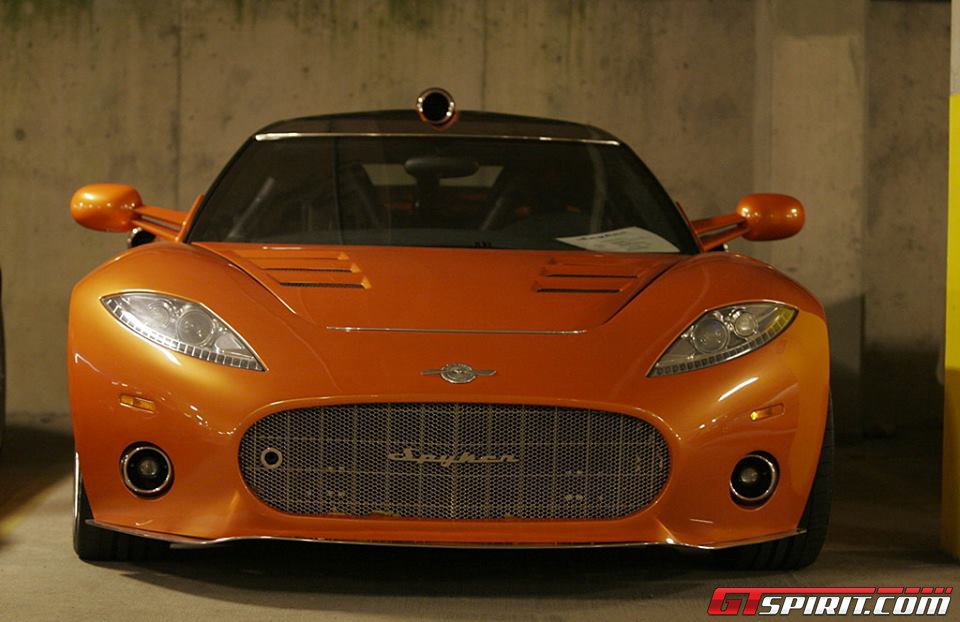 But if shock value is the ultimate achievement, one supercar cannot be forgotten. Ross stunned his Facebook audience with the announcement that a McLaren F1 will make it to the show.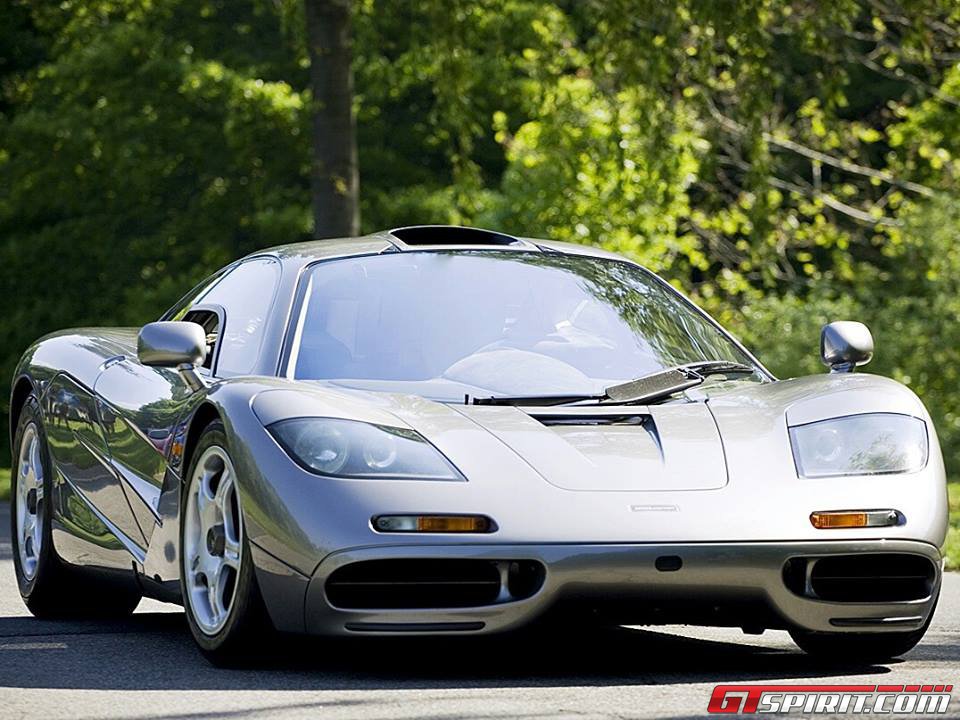 Ross' Facebook updates caused a frenzy among car enthusiasts in the region, leaving commenters speechless and verifying attendance for those who were once in doubt. With approximately 150 cars already pre-registered and room for more than double that, the next two weeks could see even more growth for the show.
The event takes place on State Street in Harrisburg on the 20th, with registration still open. Visitors are expected to make a small donation, with proceeds going to the American Cancer Society.