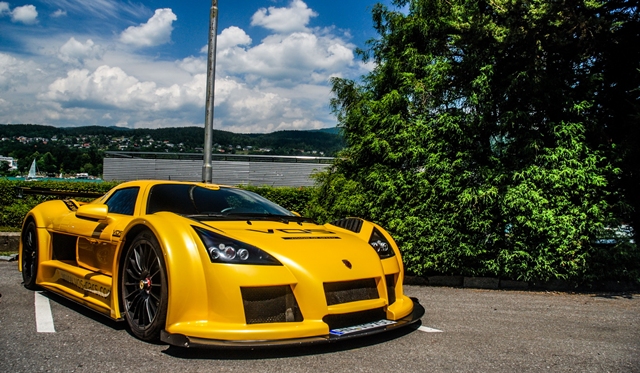 Supercar photographer xdefxx on facebook and flickr has sent us a huge variety of supercar pictures from the 15th International Sports Car Festival in Velden, Austria.
As you can see in the gallery below, many rare supercar has participated in the event. Automotive highlights were a Maserati MC 12, a Gumpert Apollo, various Lamborghini LP700-4 Aventador, a Mercedes-Benz SL65 AMG BlackSeries and a super rare Mosler.
Furthermore Supercars of Austria has released a spectacular video of the event including all supercars in action on the streets of Velden.